Iceland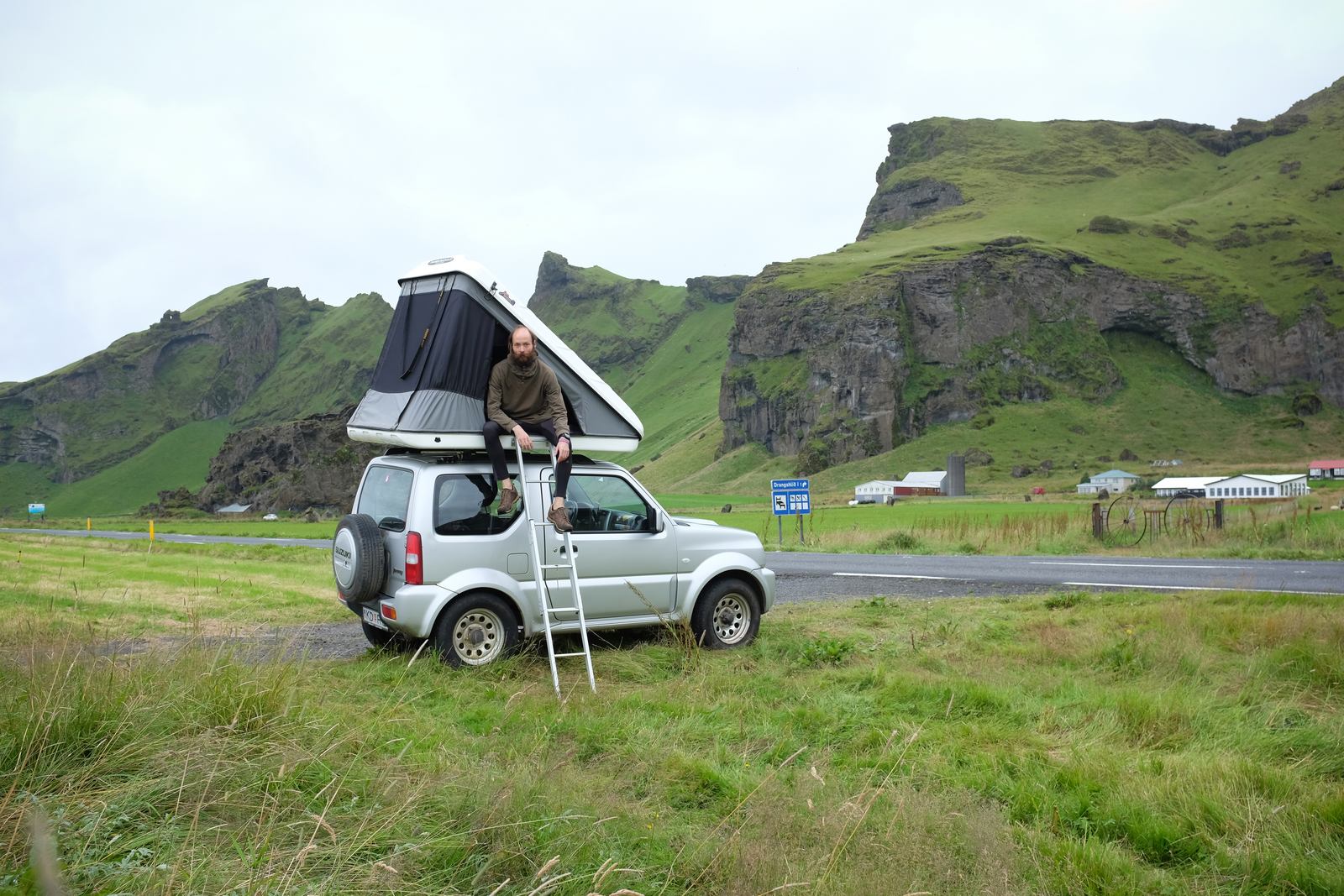 I have always imagined that heaven must be a place (on earth) with endless green fields and waterfalls, covered with cumulus clouds on a blue sky. Then this "wait a moment!?" déjà vu hit me like a Belinda Carlisle song. Following "The north way" and "Preikestolen, Kjeragbolten, and Trolltunga", the nordic saga continues in Iceland.
Soon after arriving, you realize that you have to extend your everyday vocabulary, and next to beautiful include pristine, magnificent, spectacular and breathtaking, just to start. Although one could say something like "the weather conditions are extreme", the accurate way of phrasing it is that "you are at the mercy of the five elements". In Iceland, one is simply closer to the Gods.
Staring at those misty green hillsides — even just for a few minutes — time stops, and you find yourself embedded in the scenery. Everything is elevated to a metaphysical plane where there is nothing left to say, but to remain silent and just be.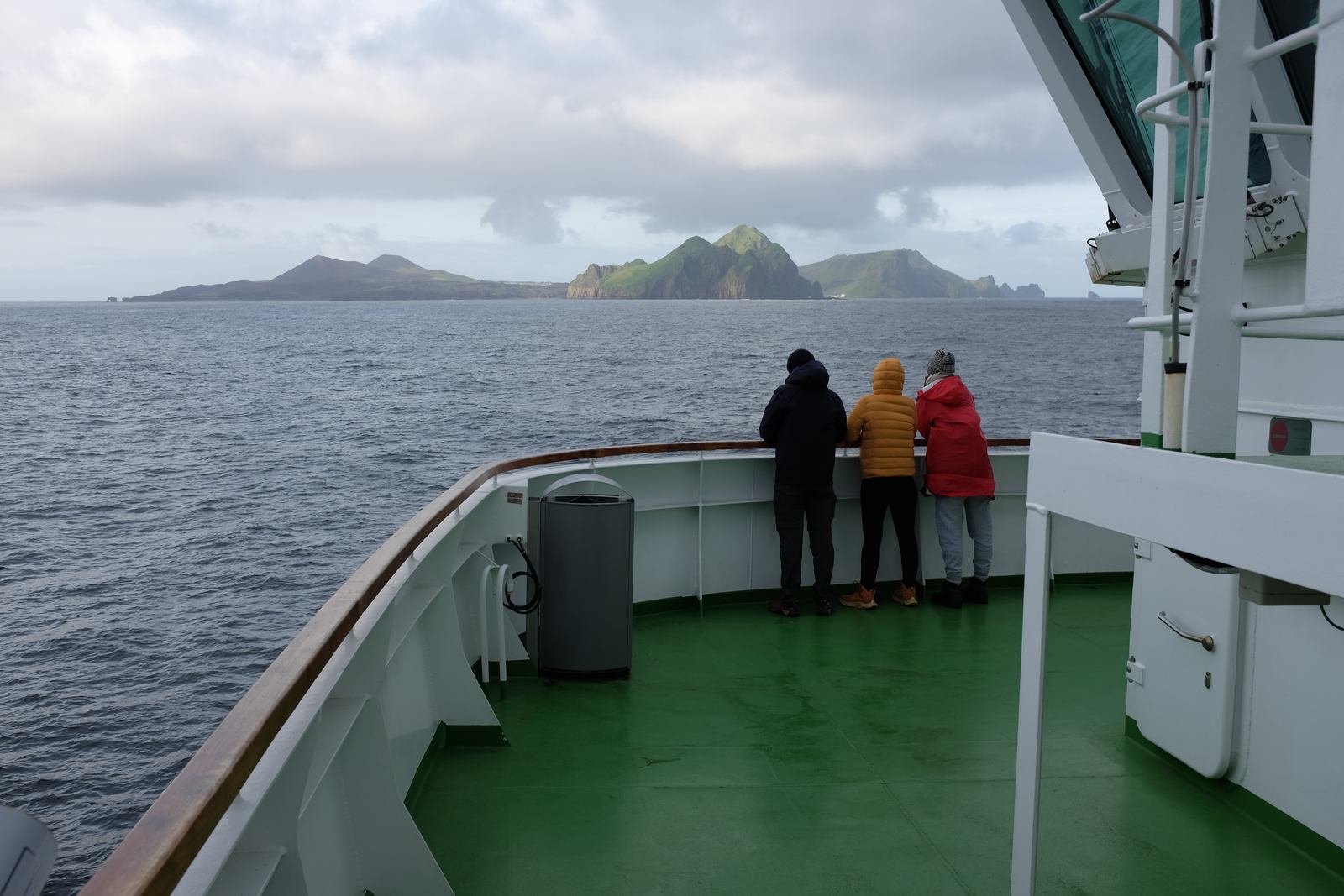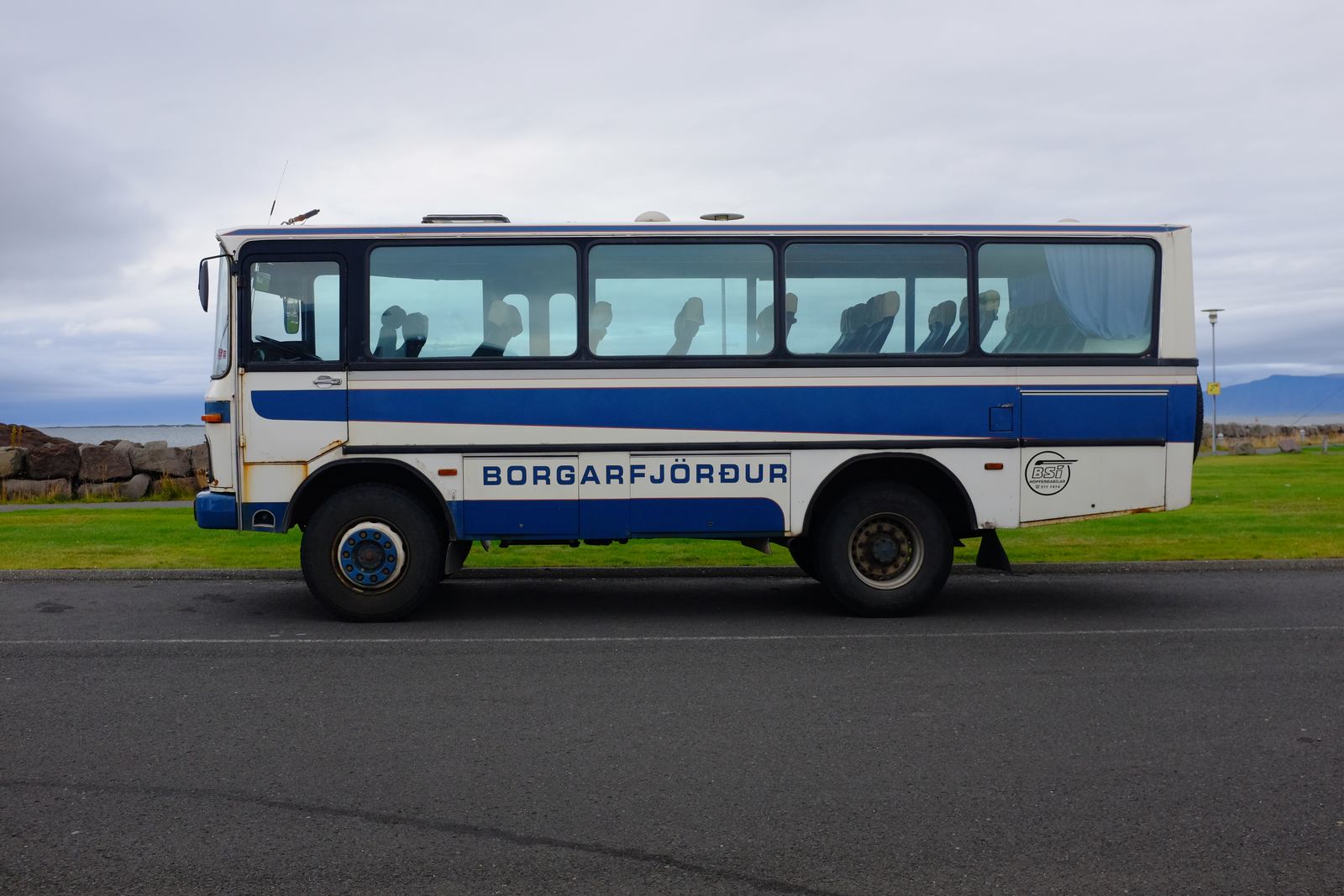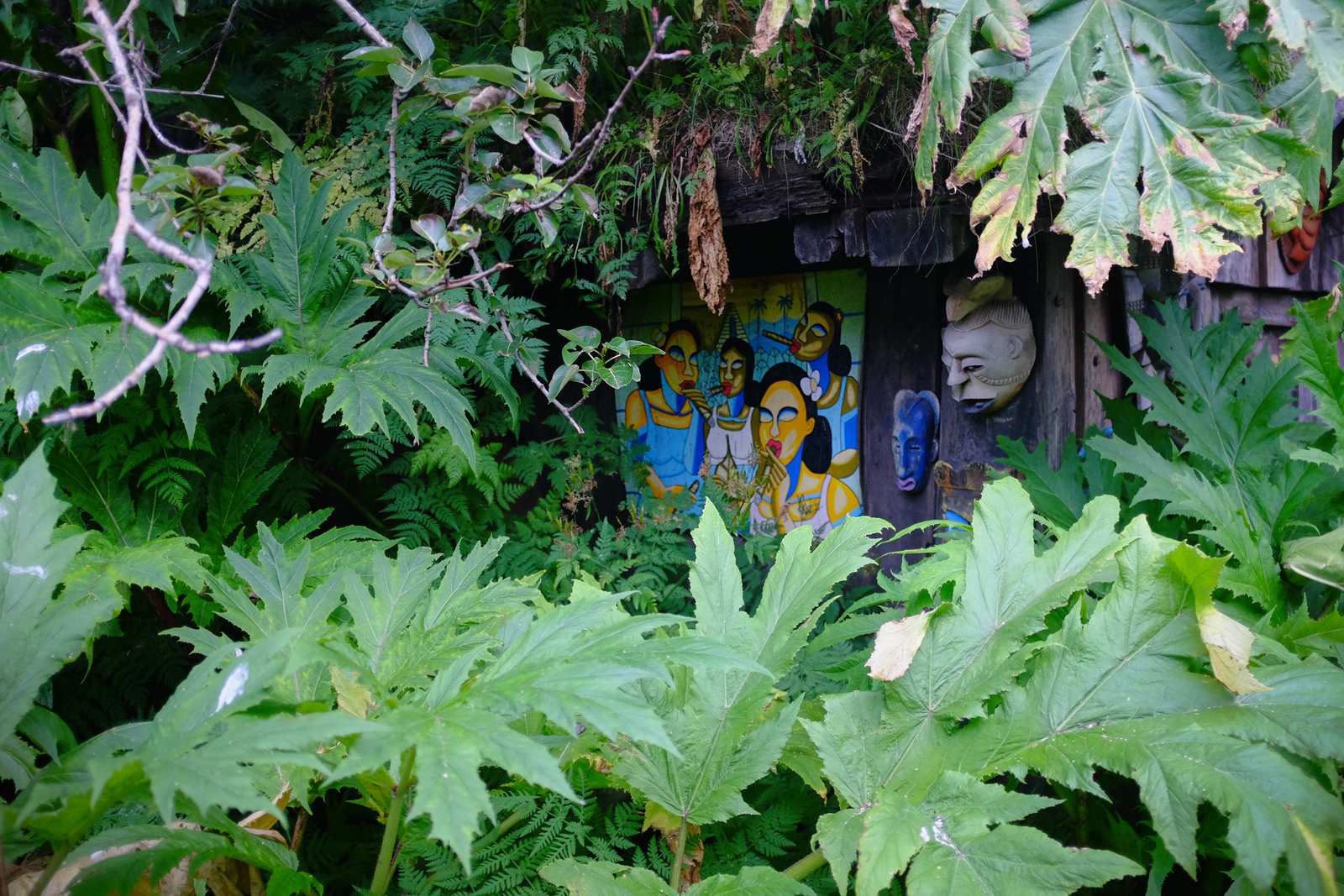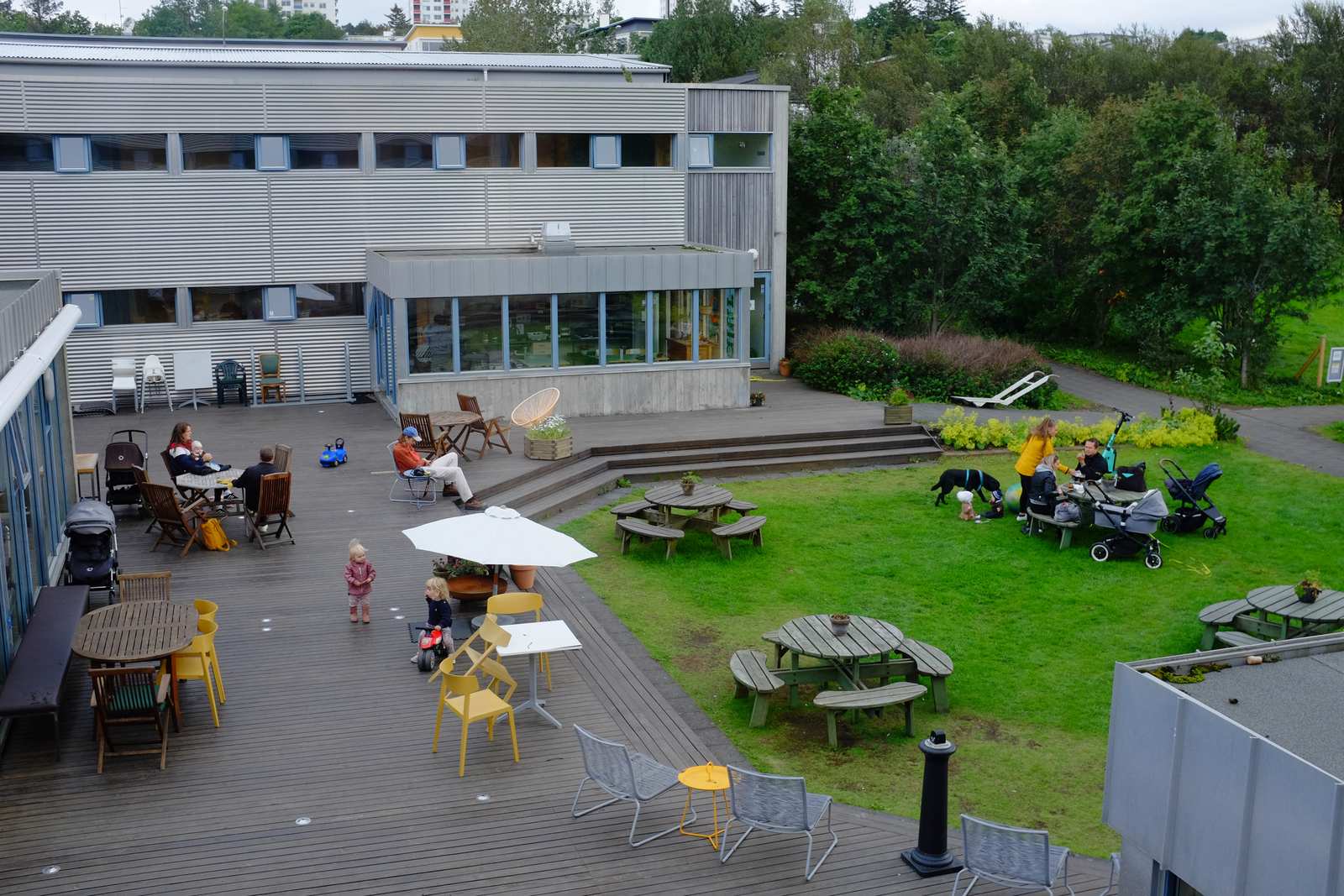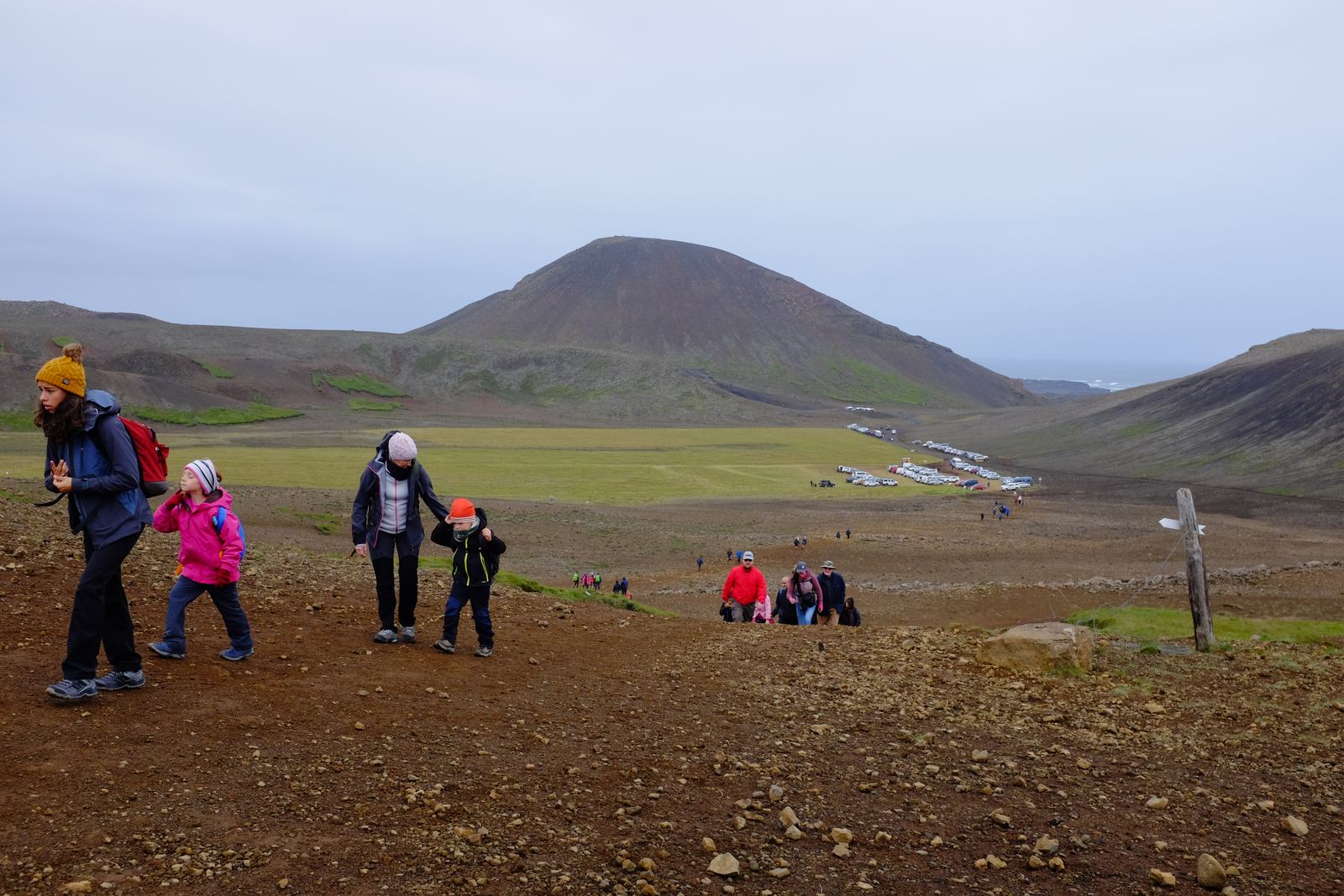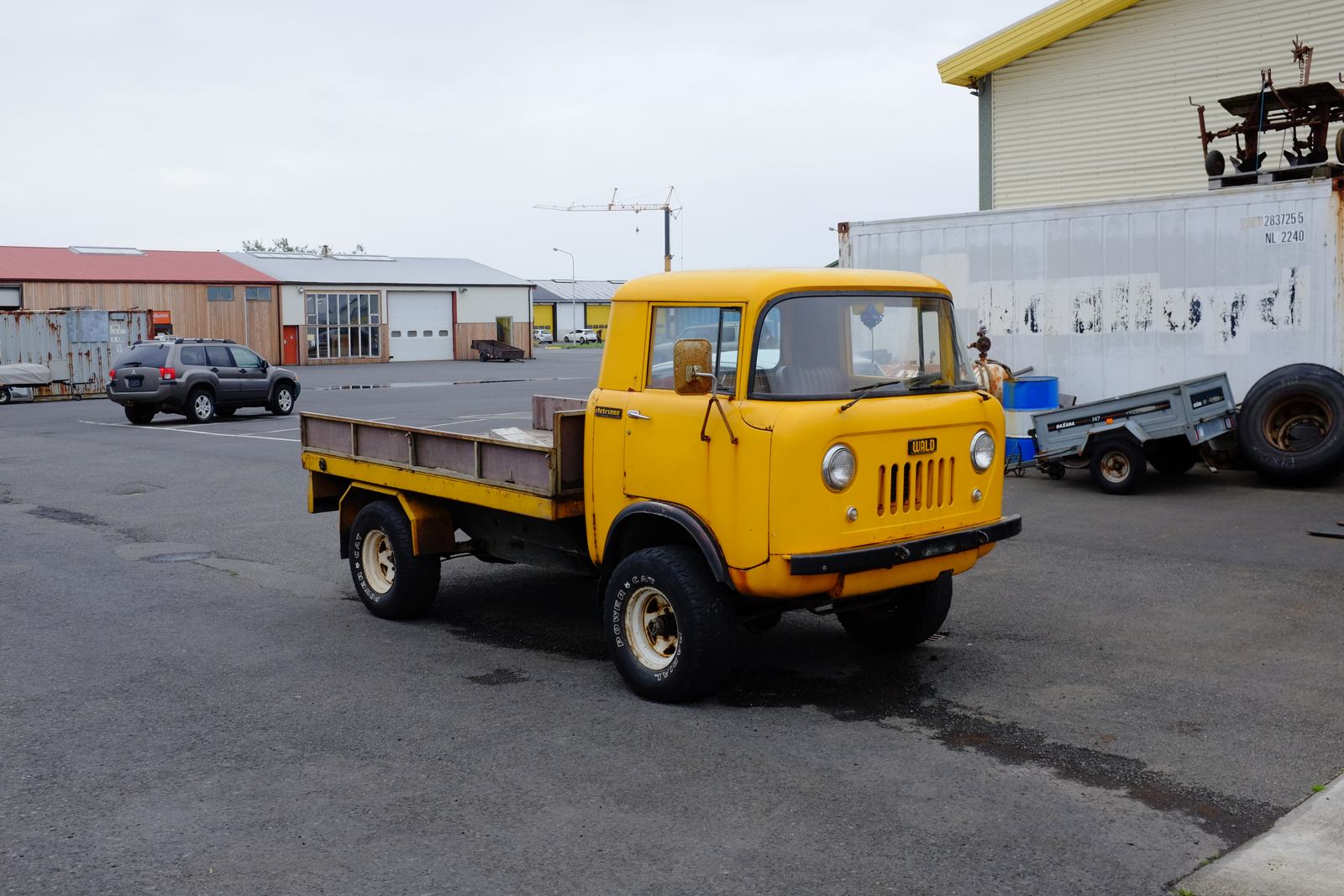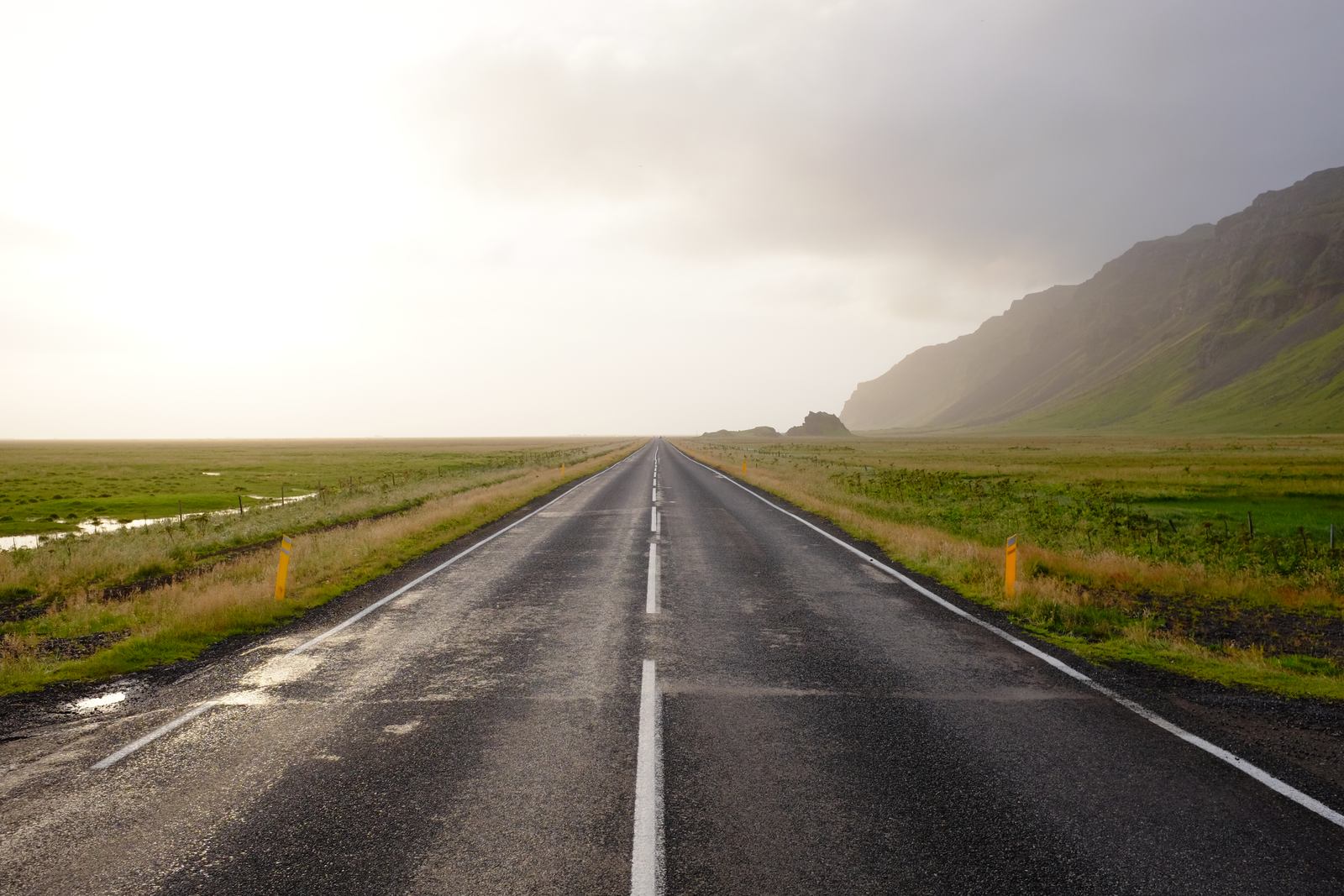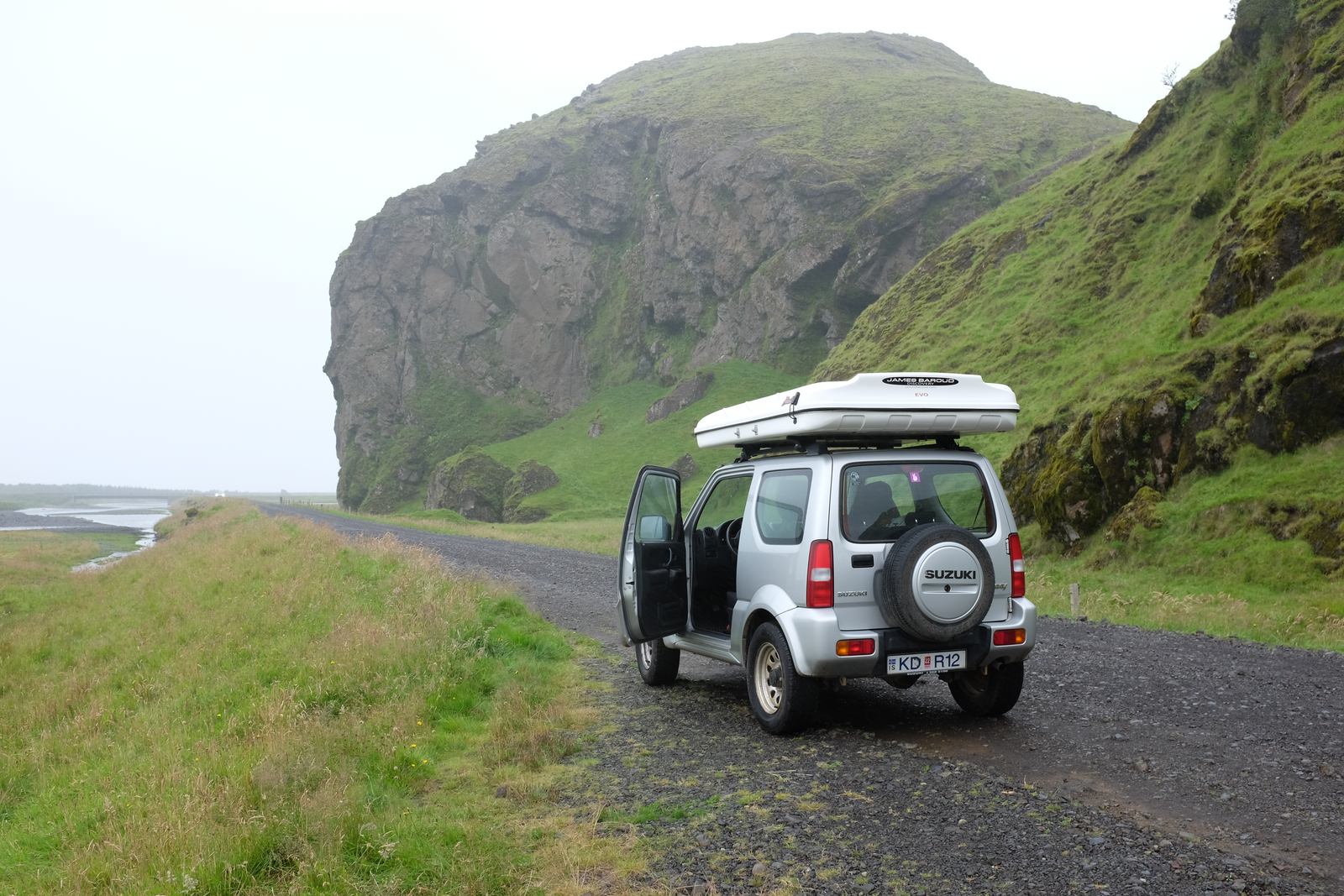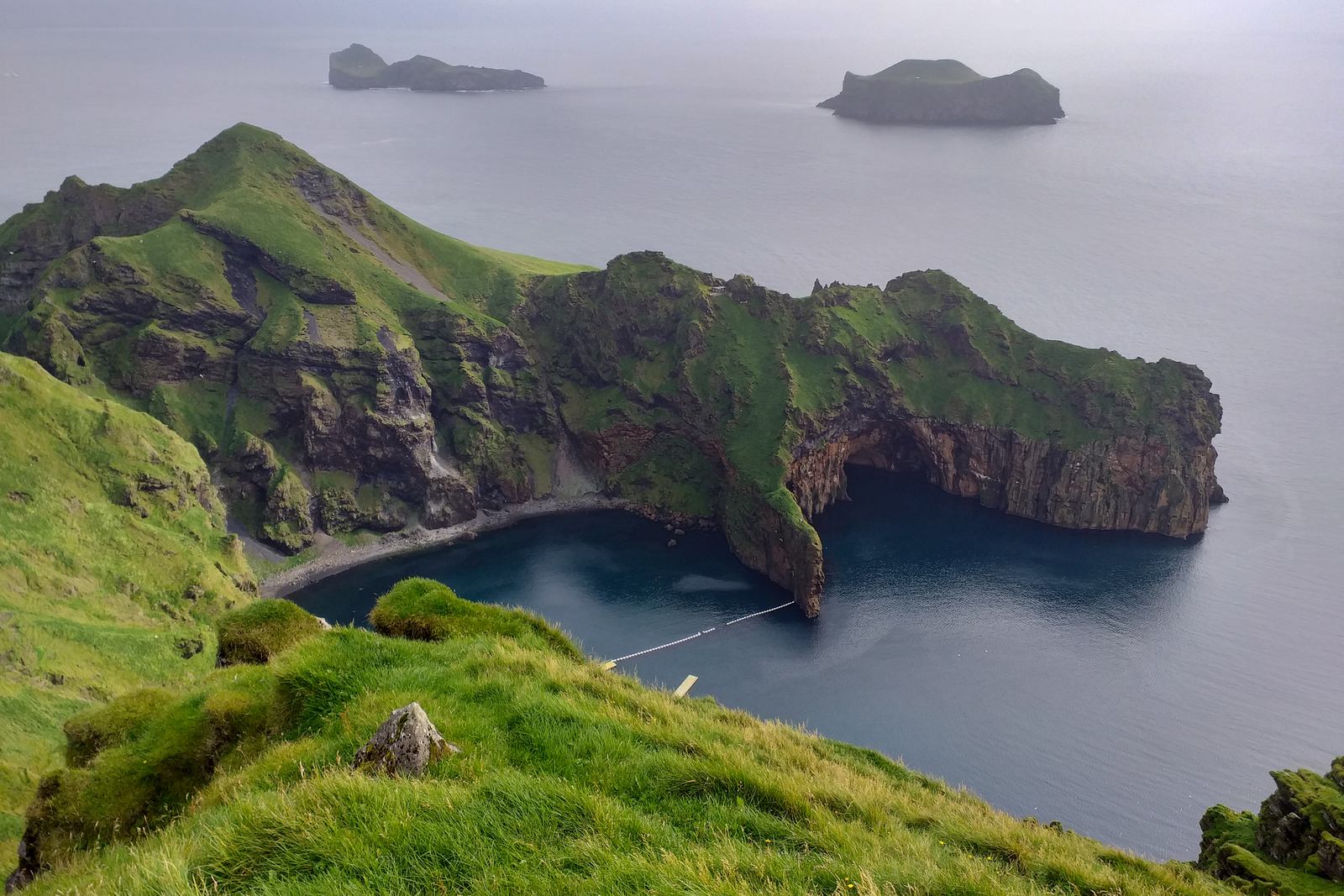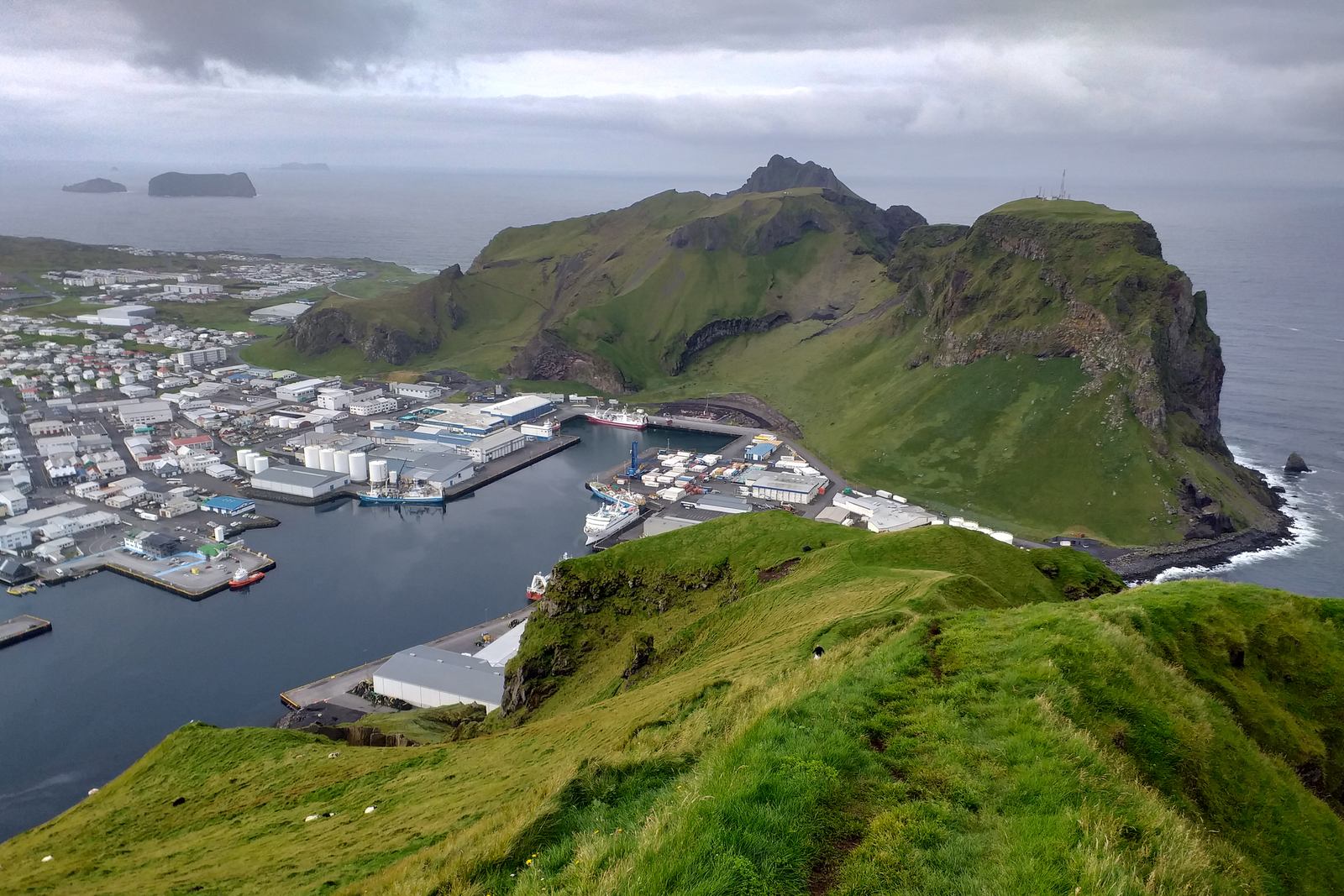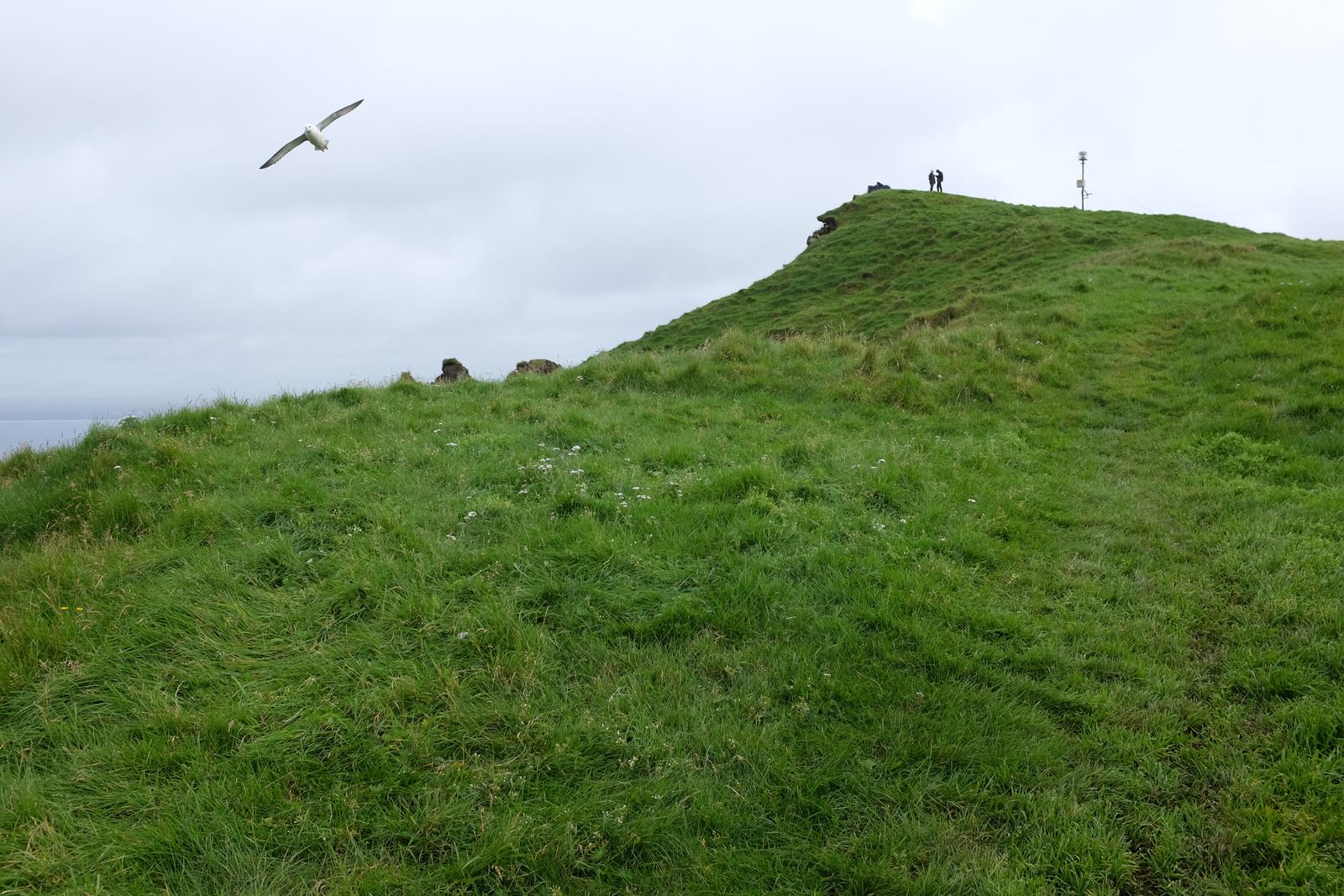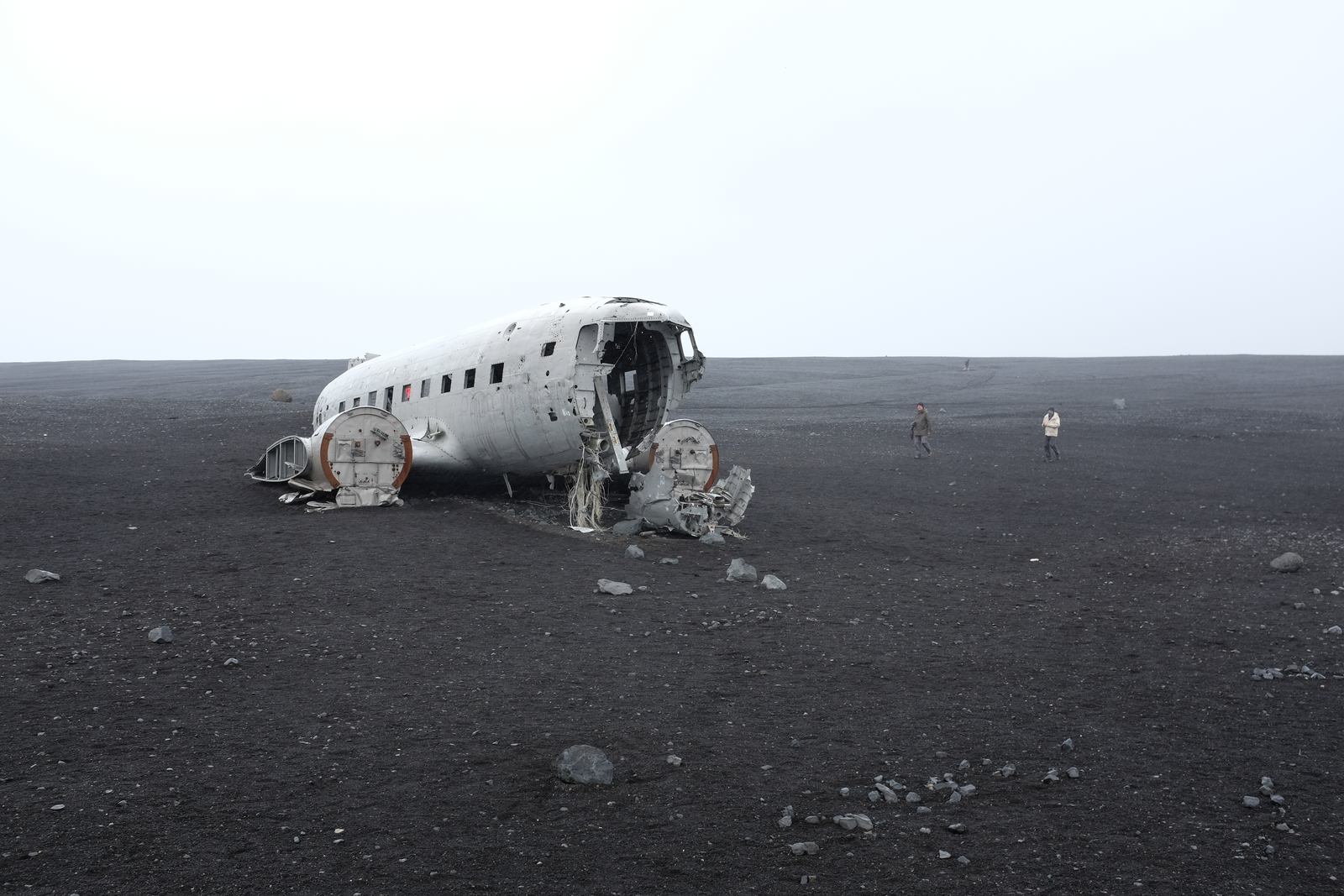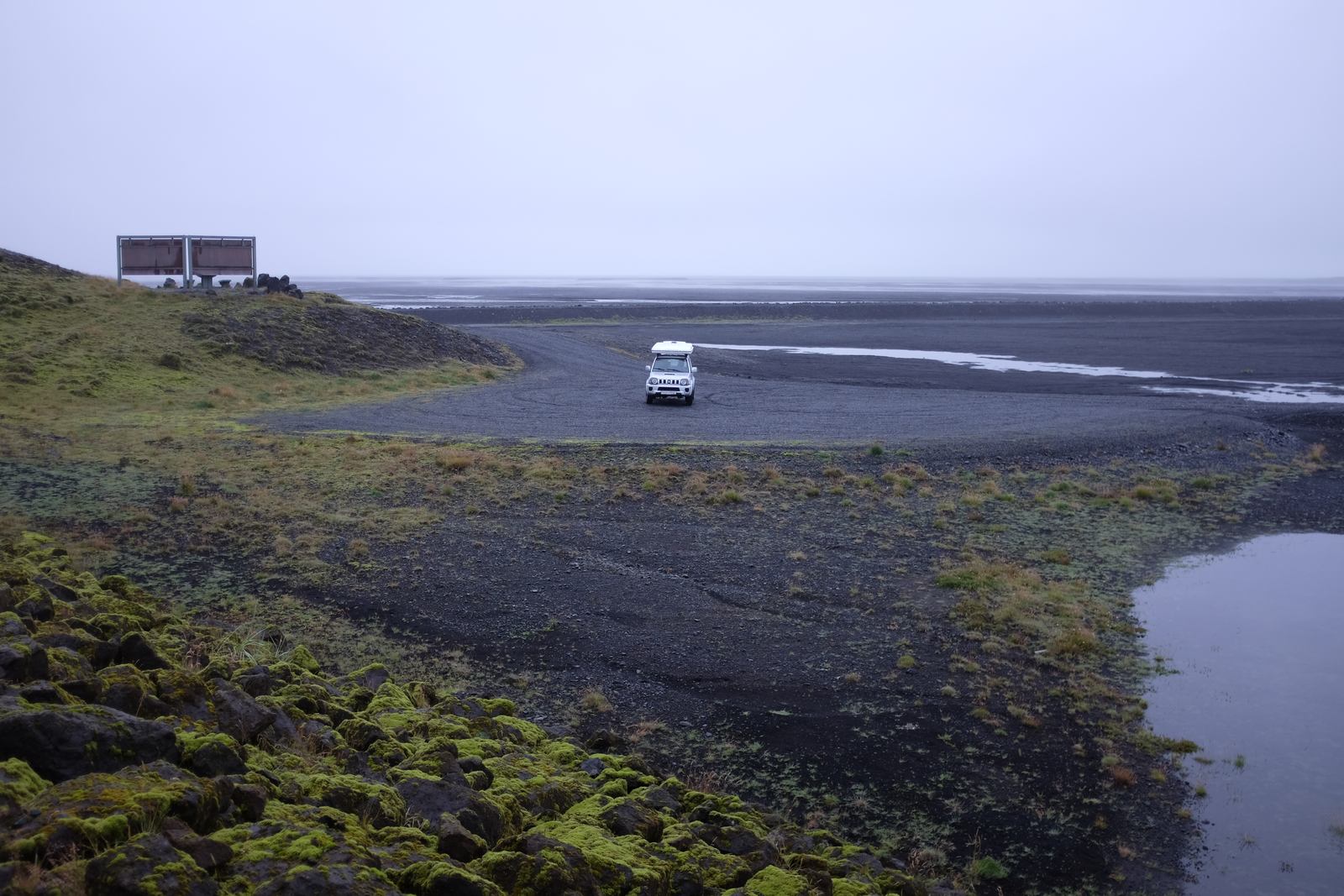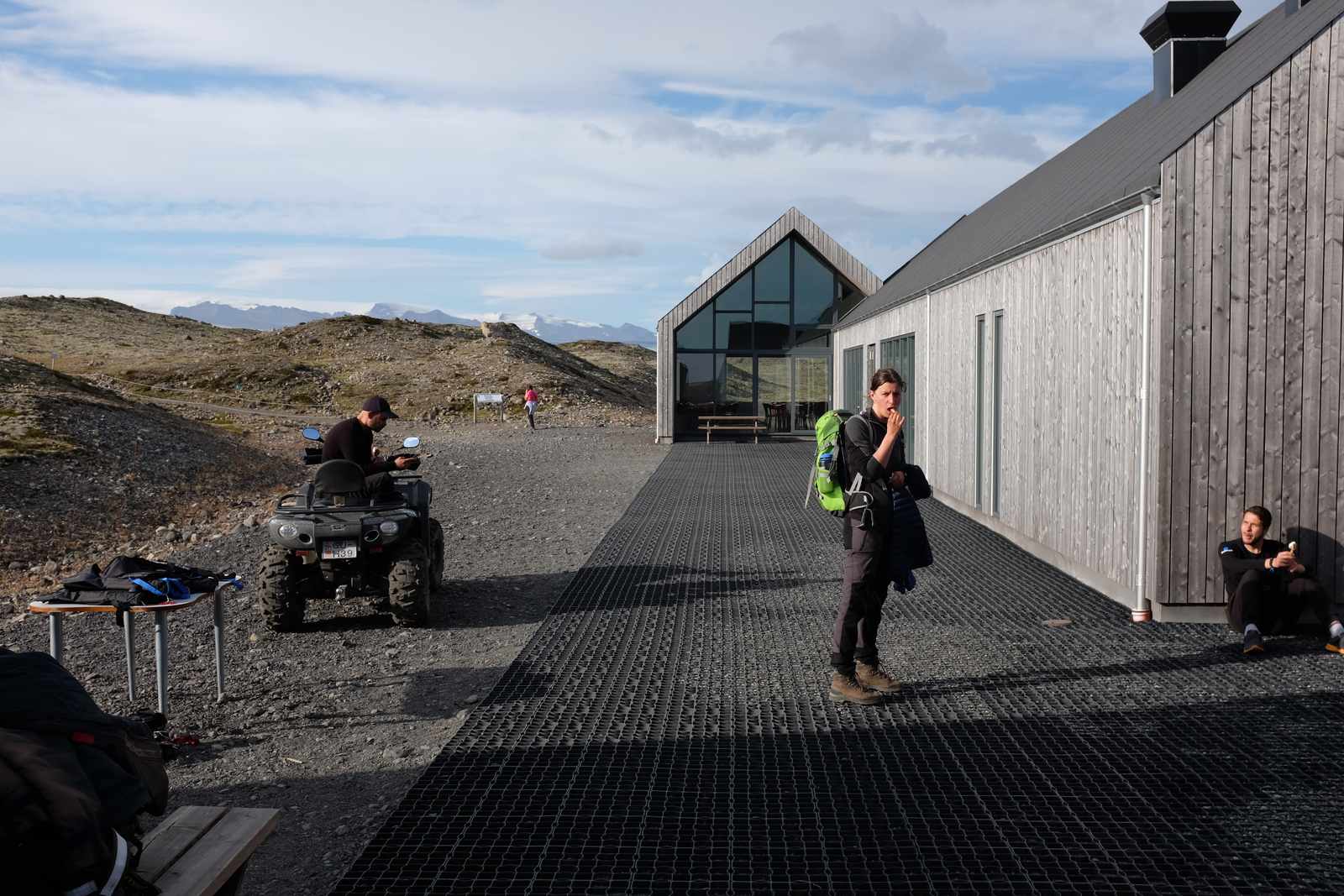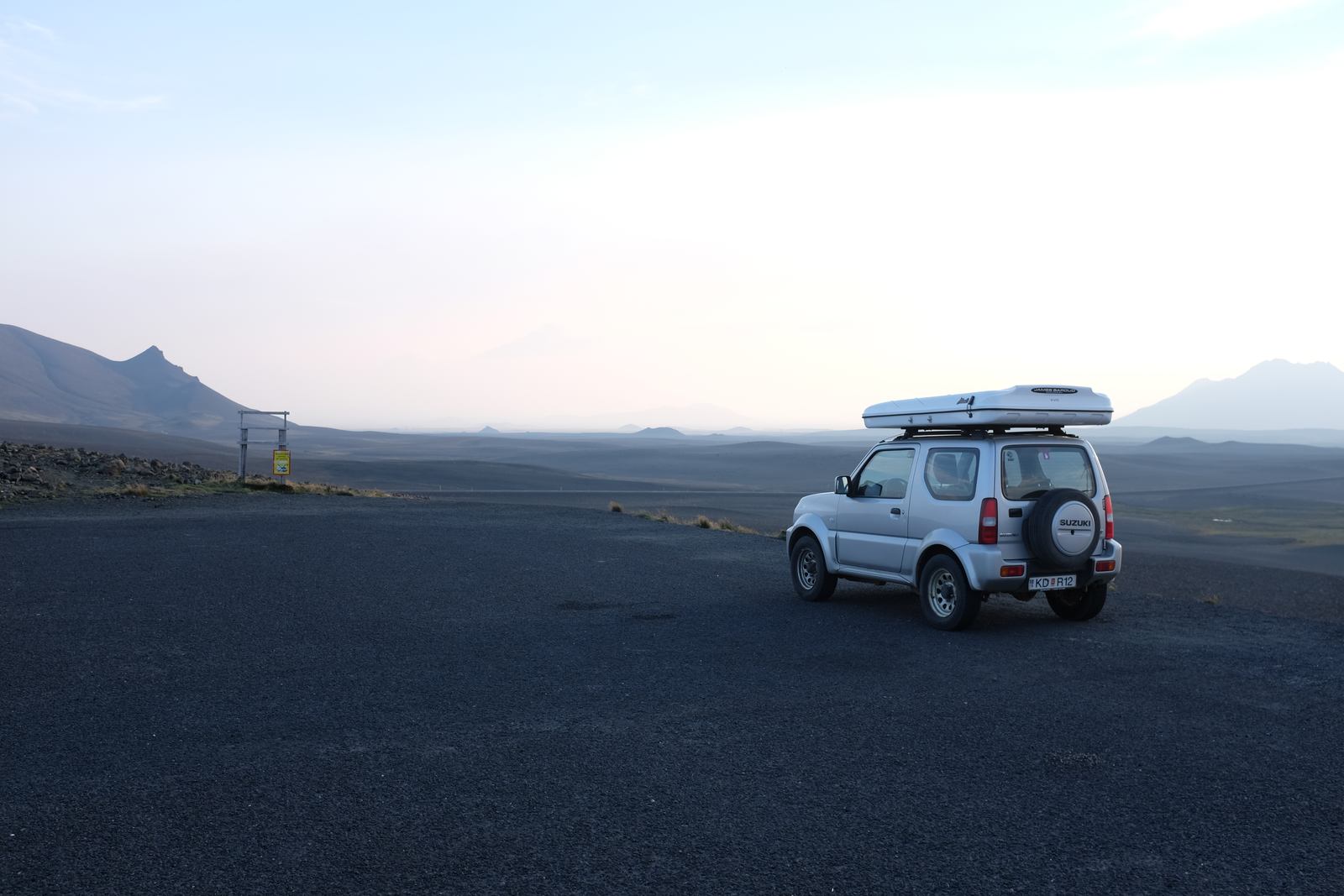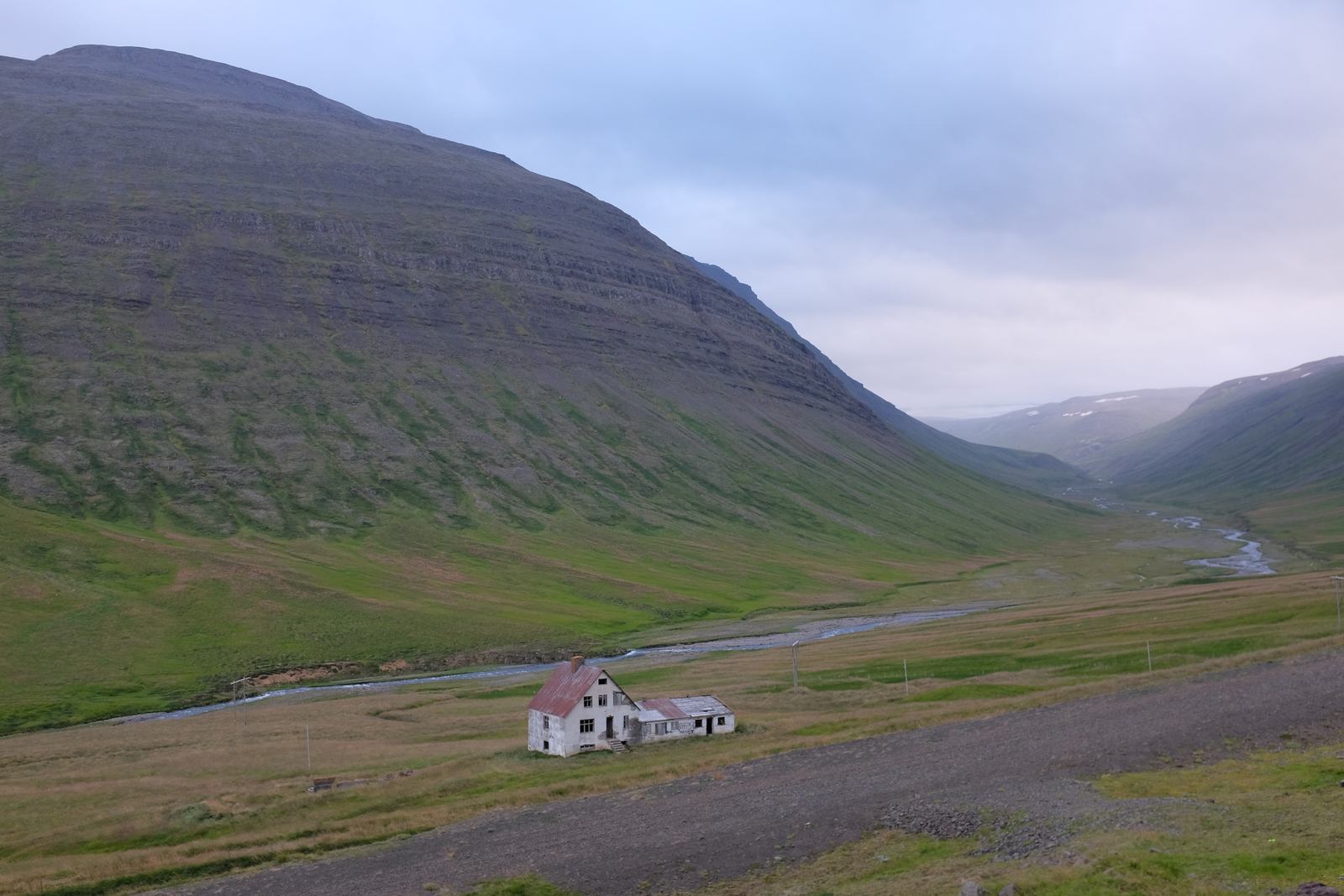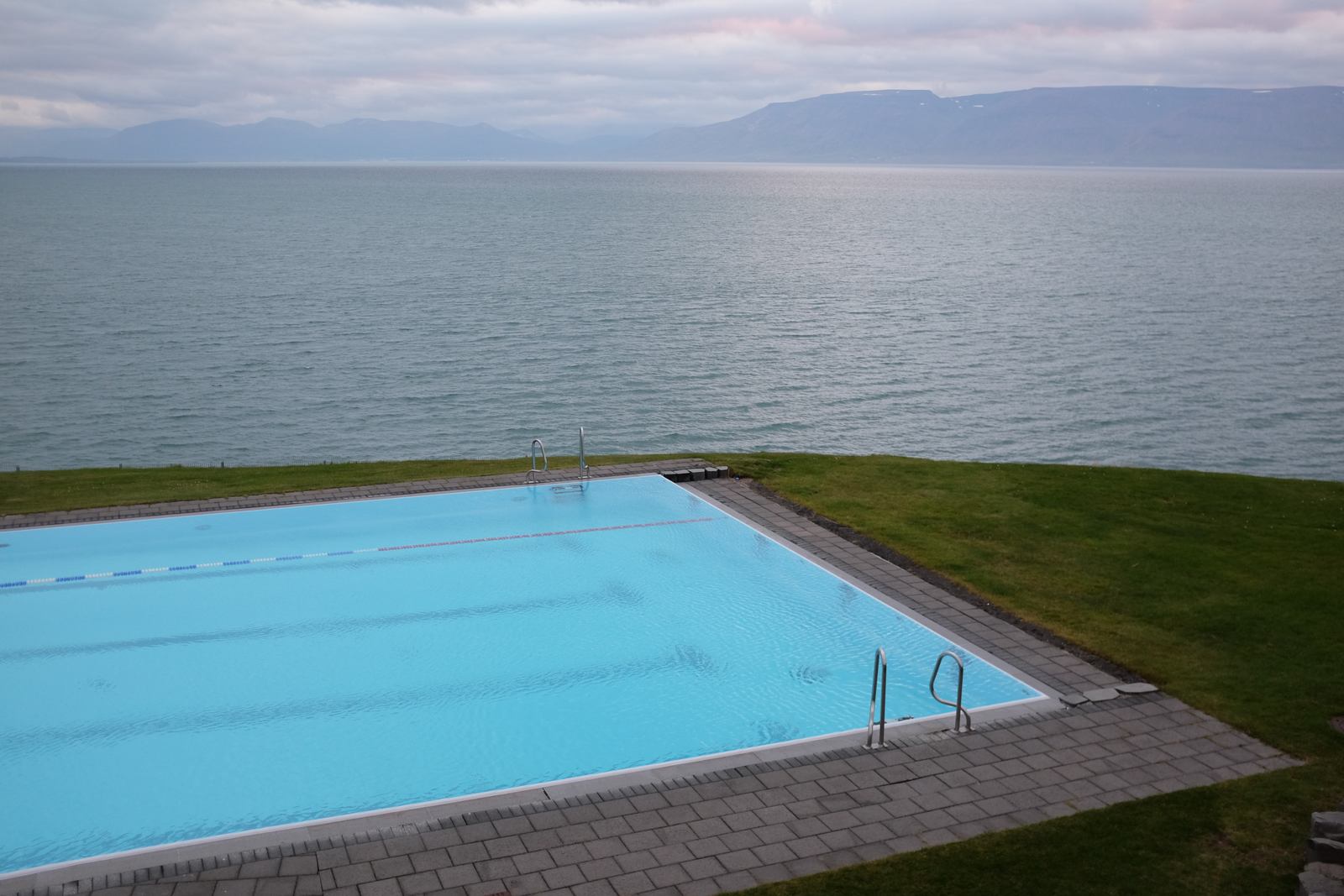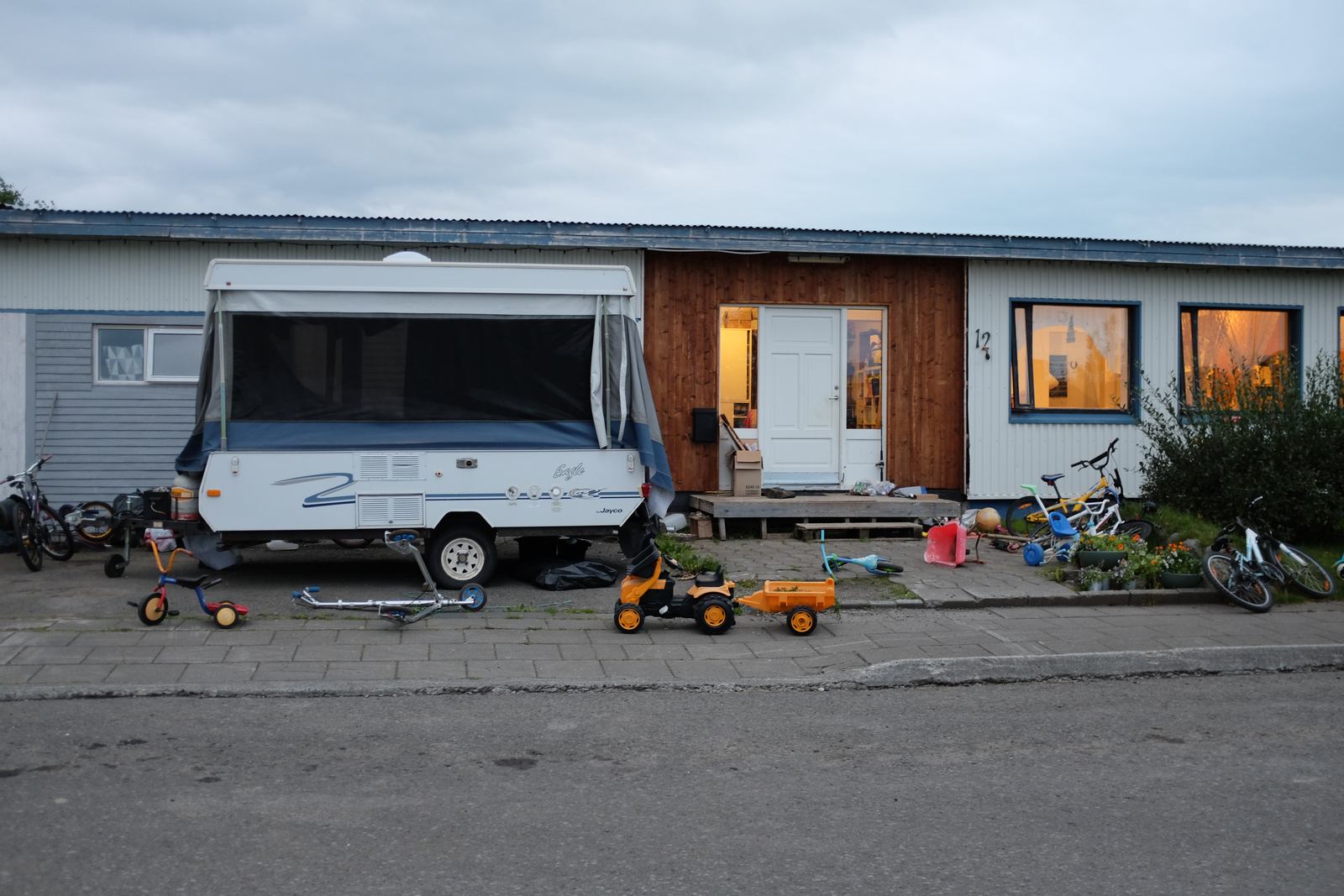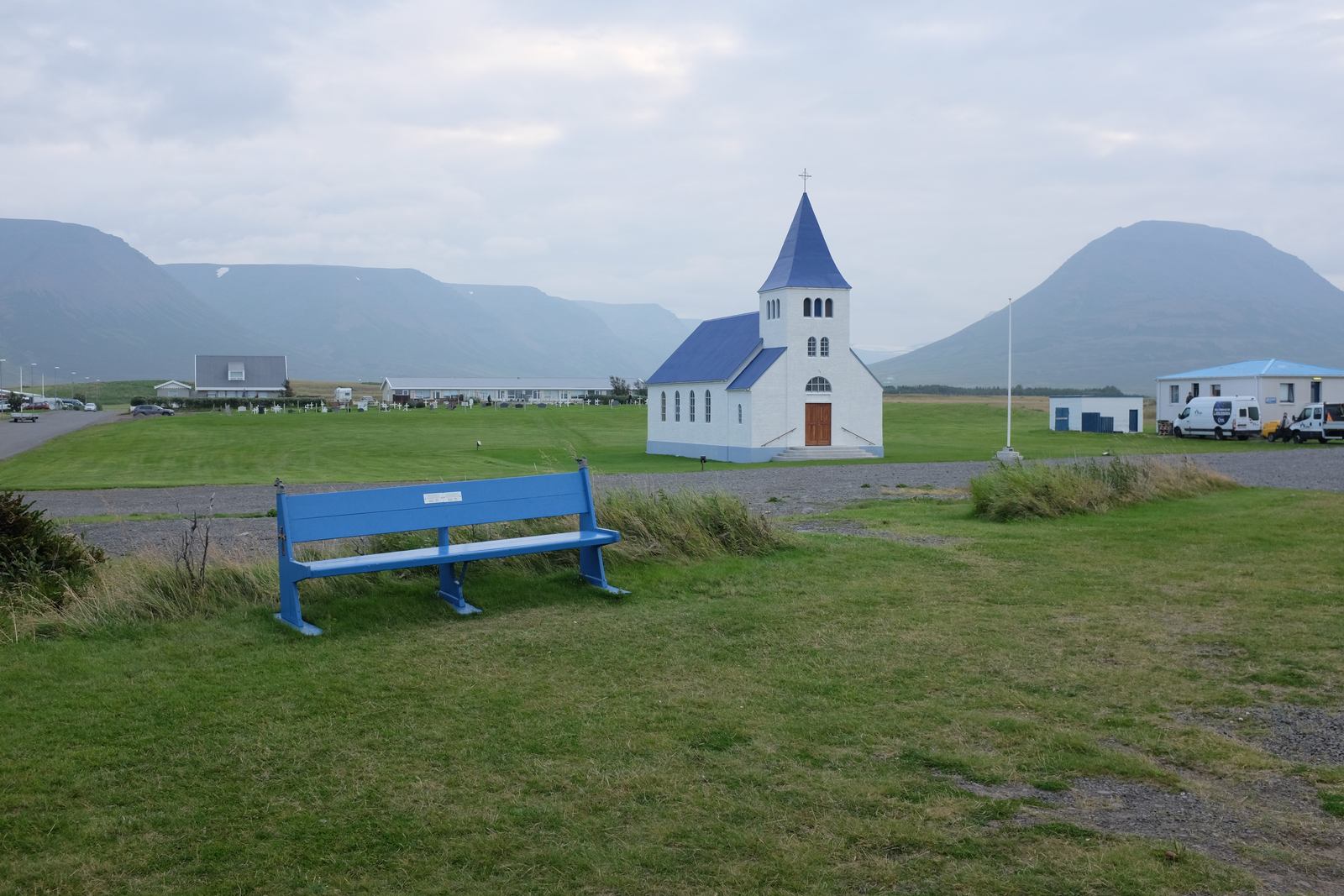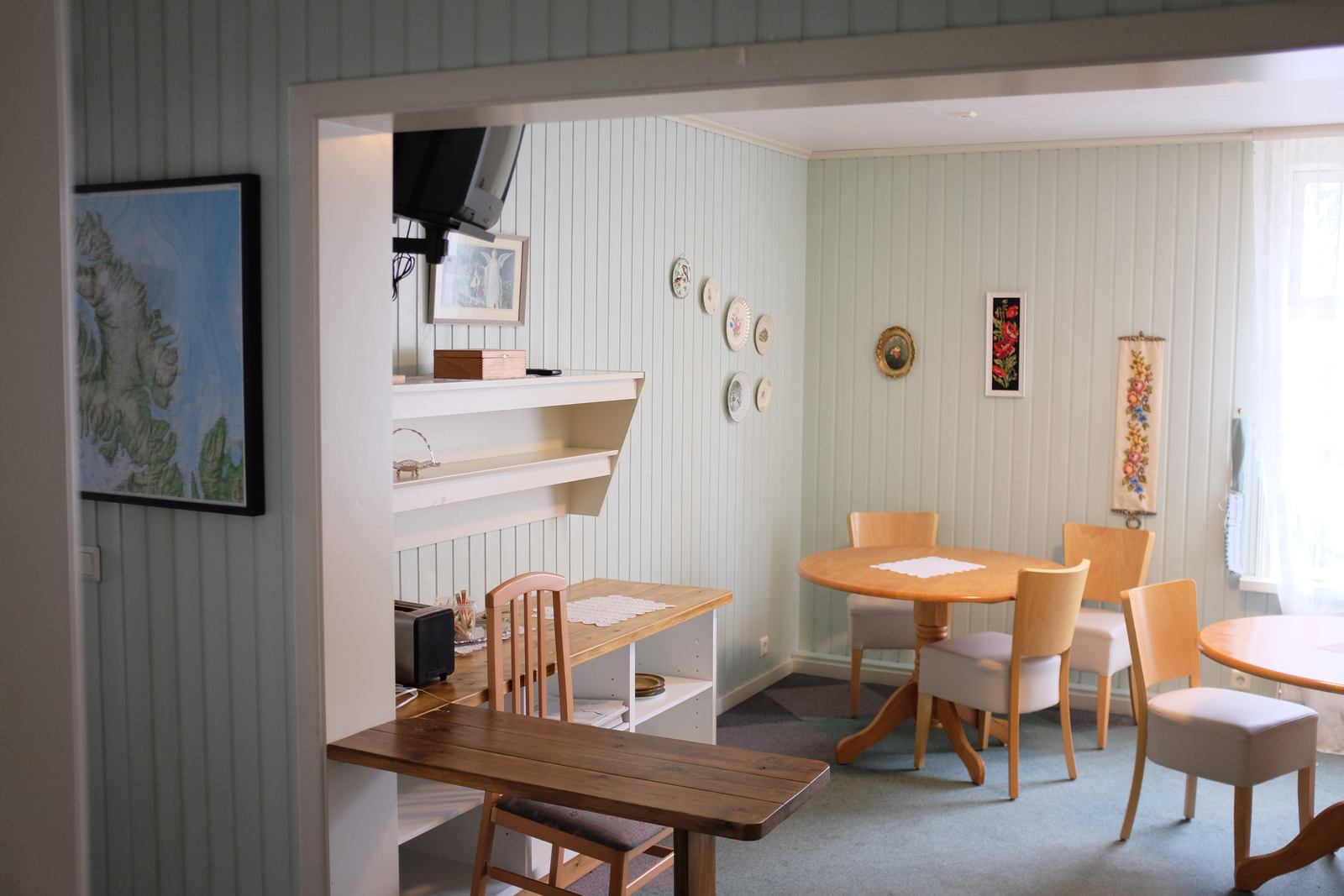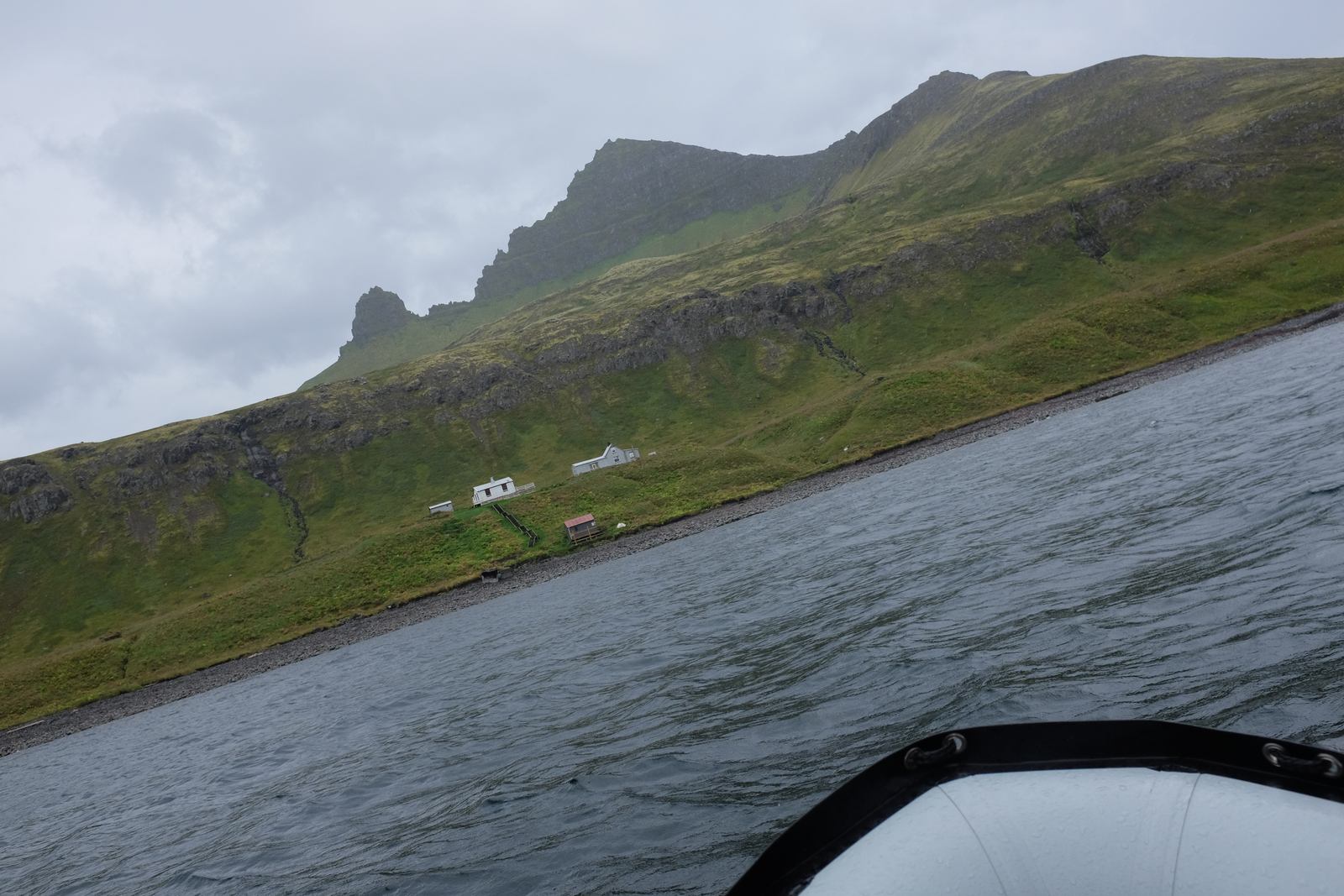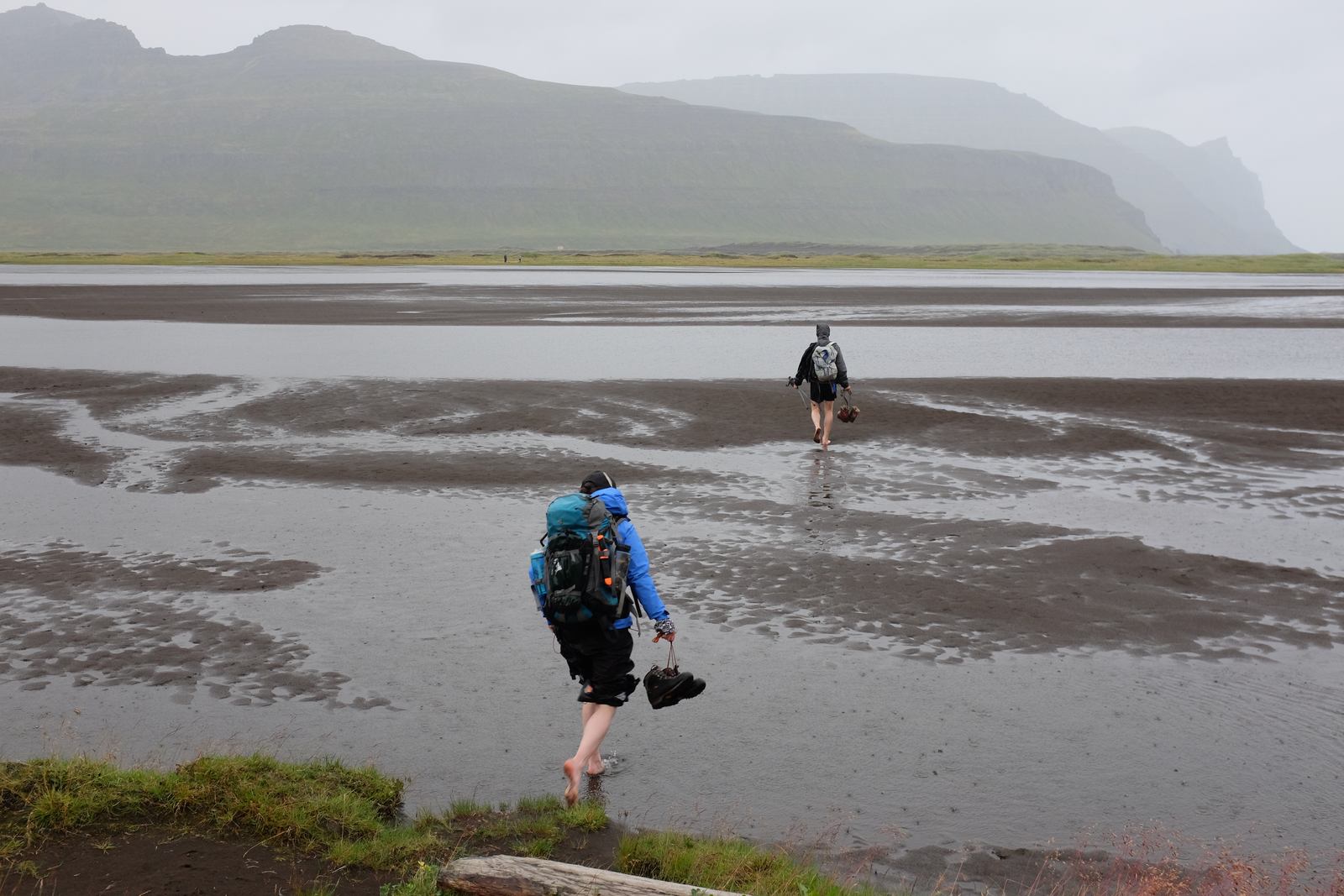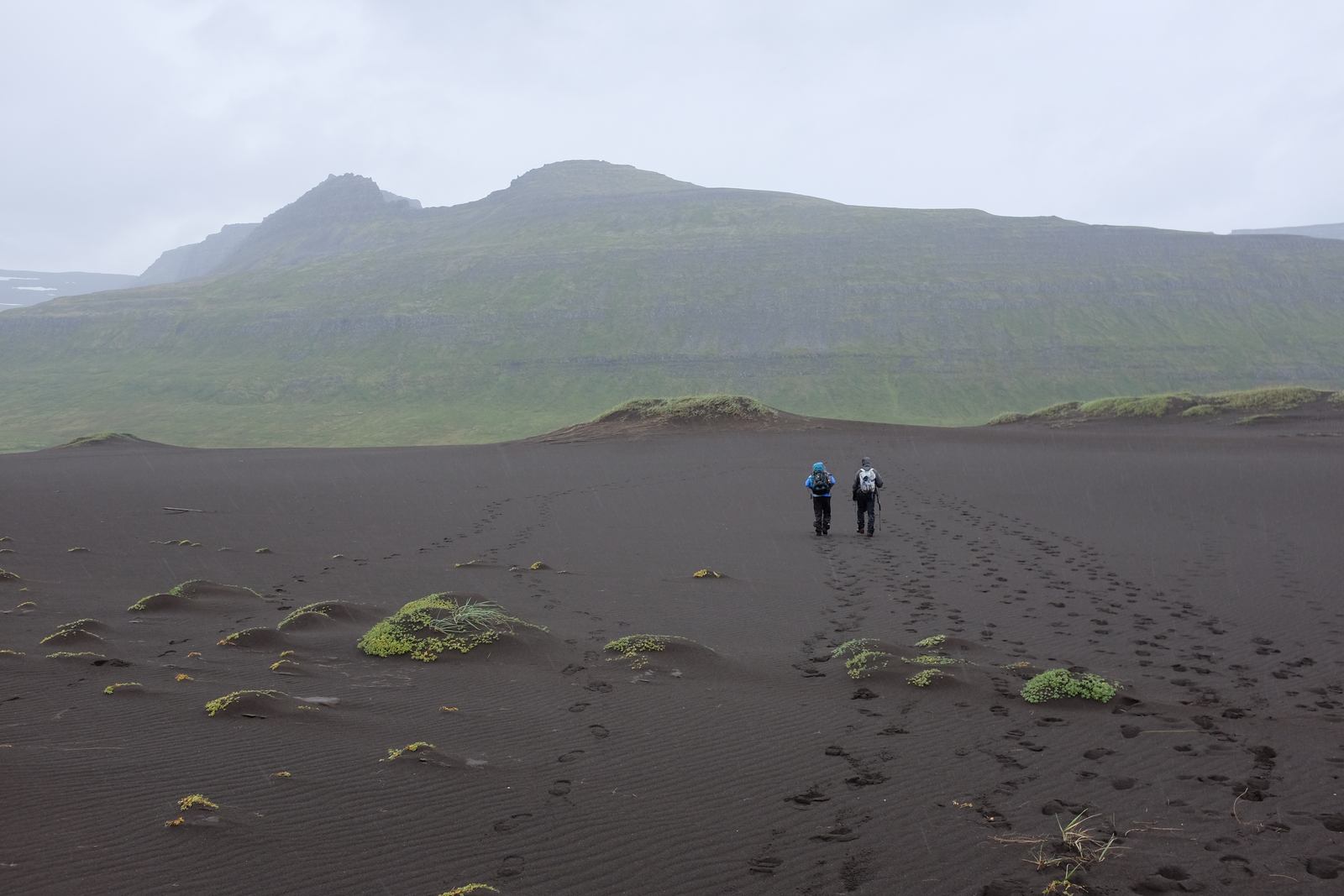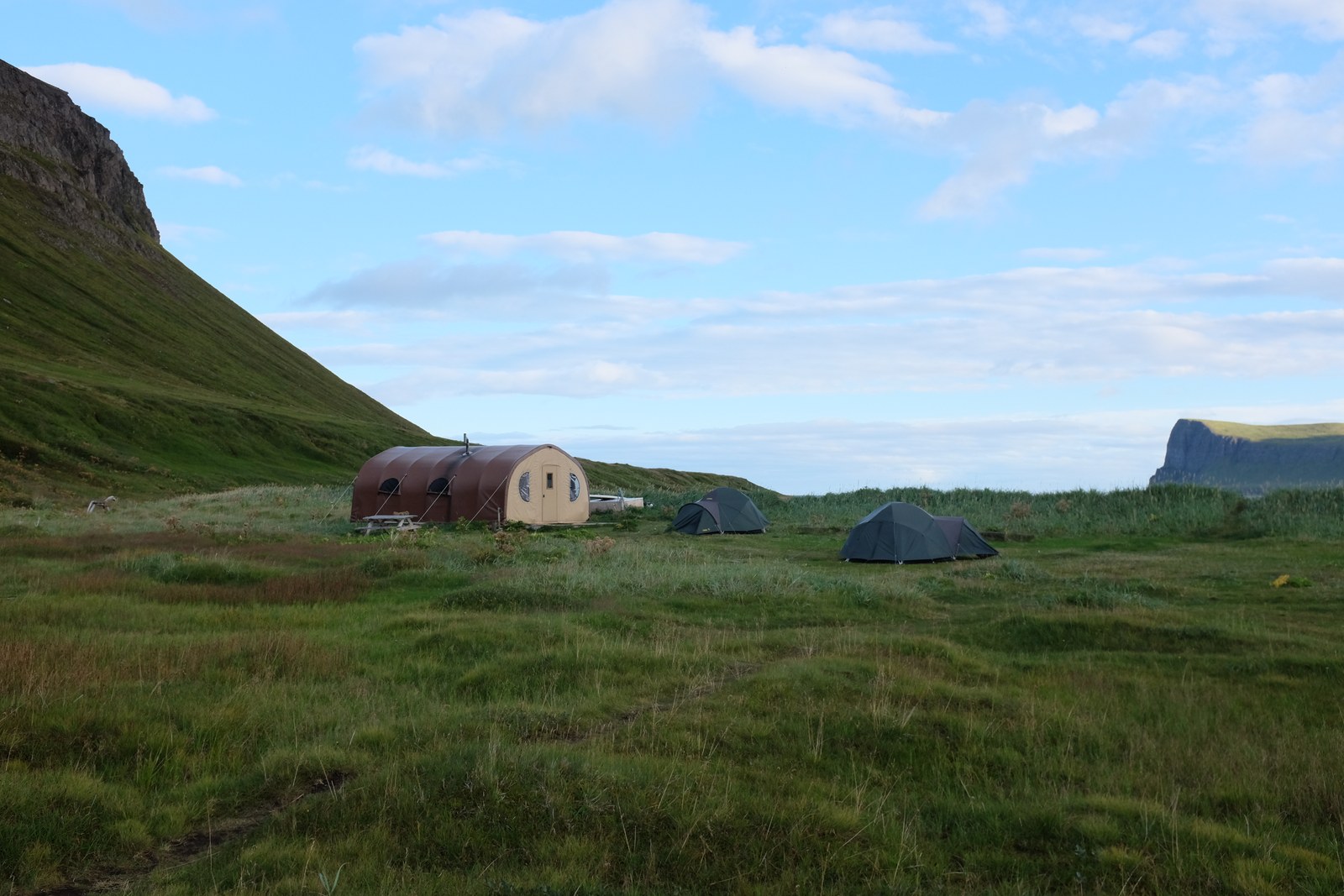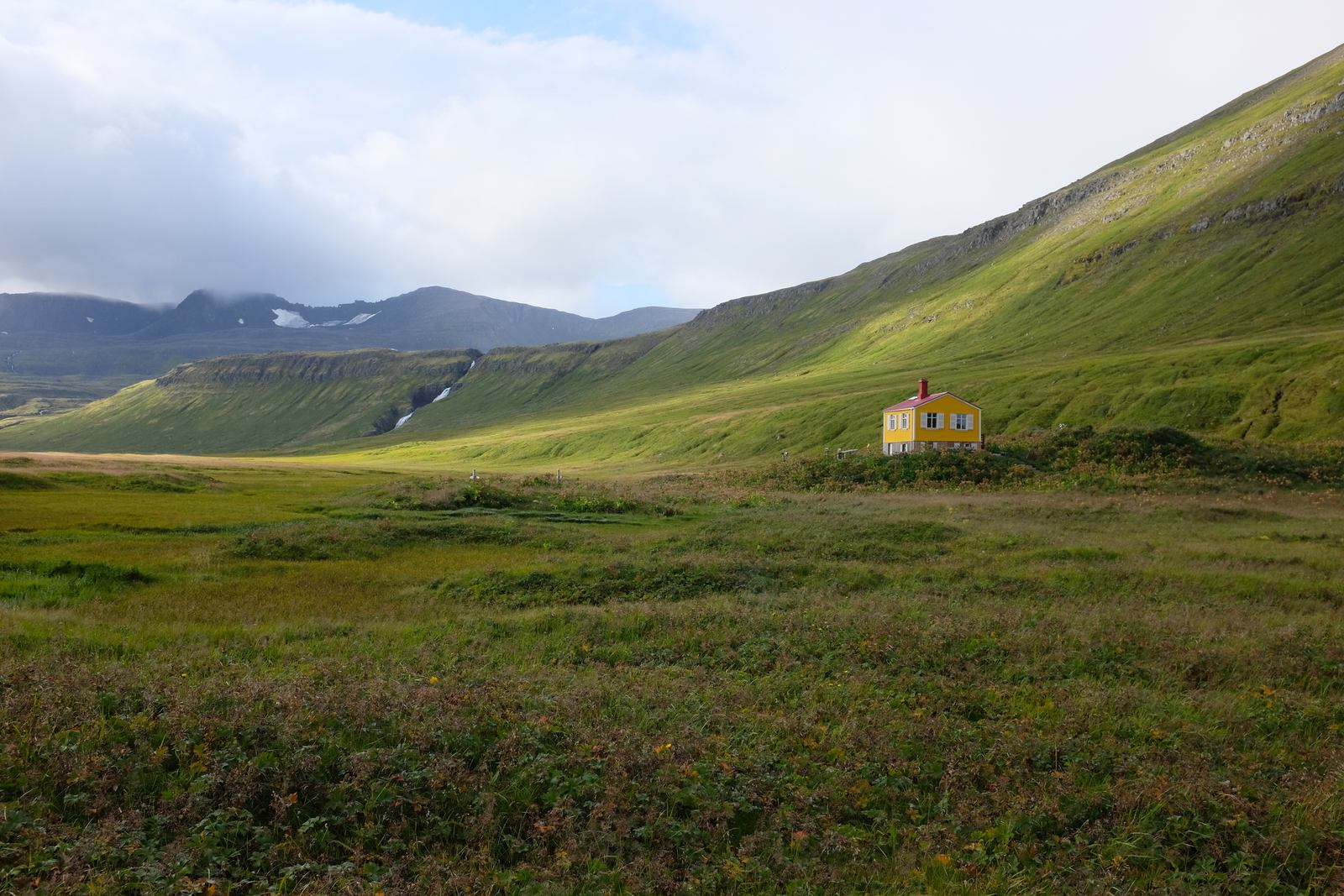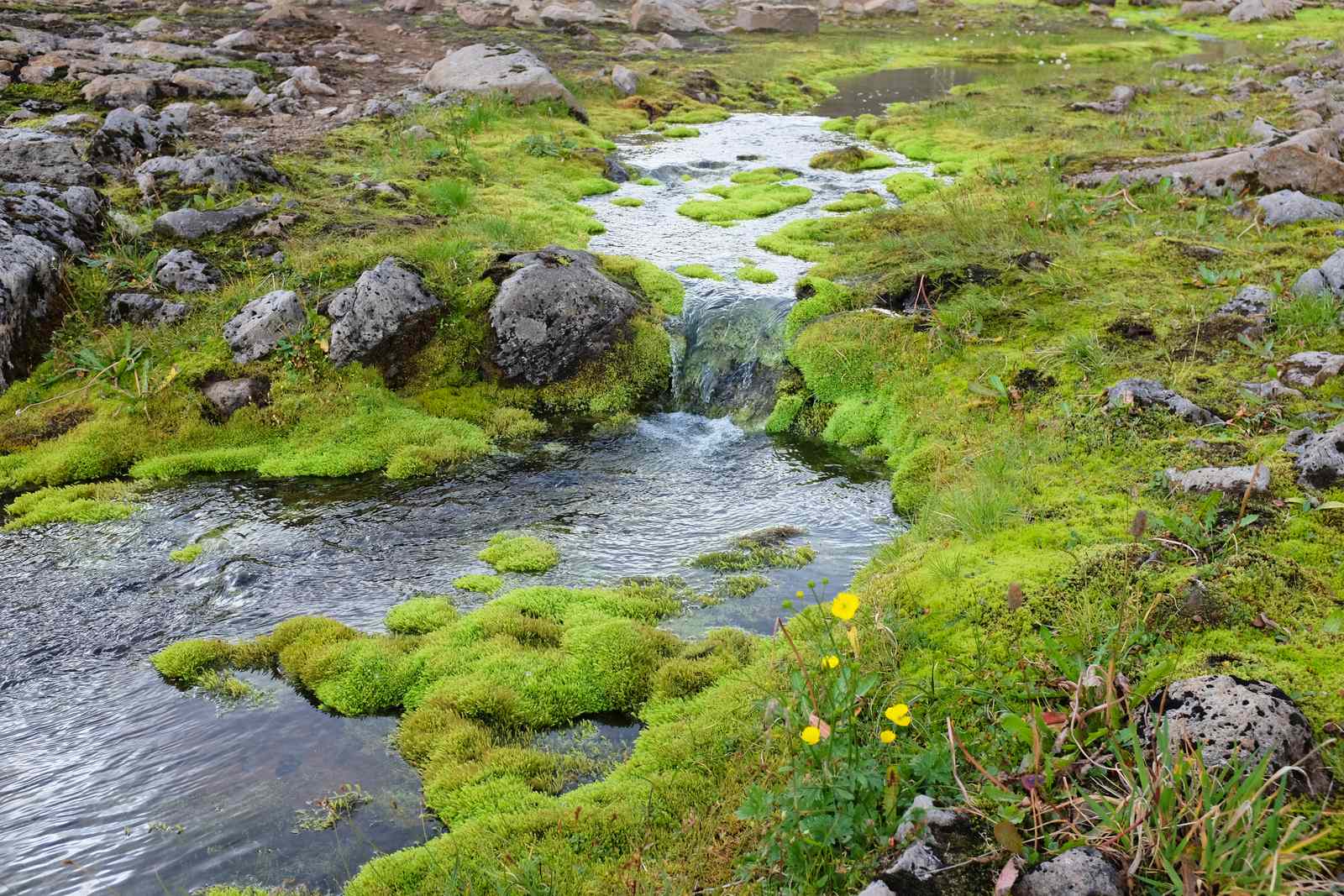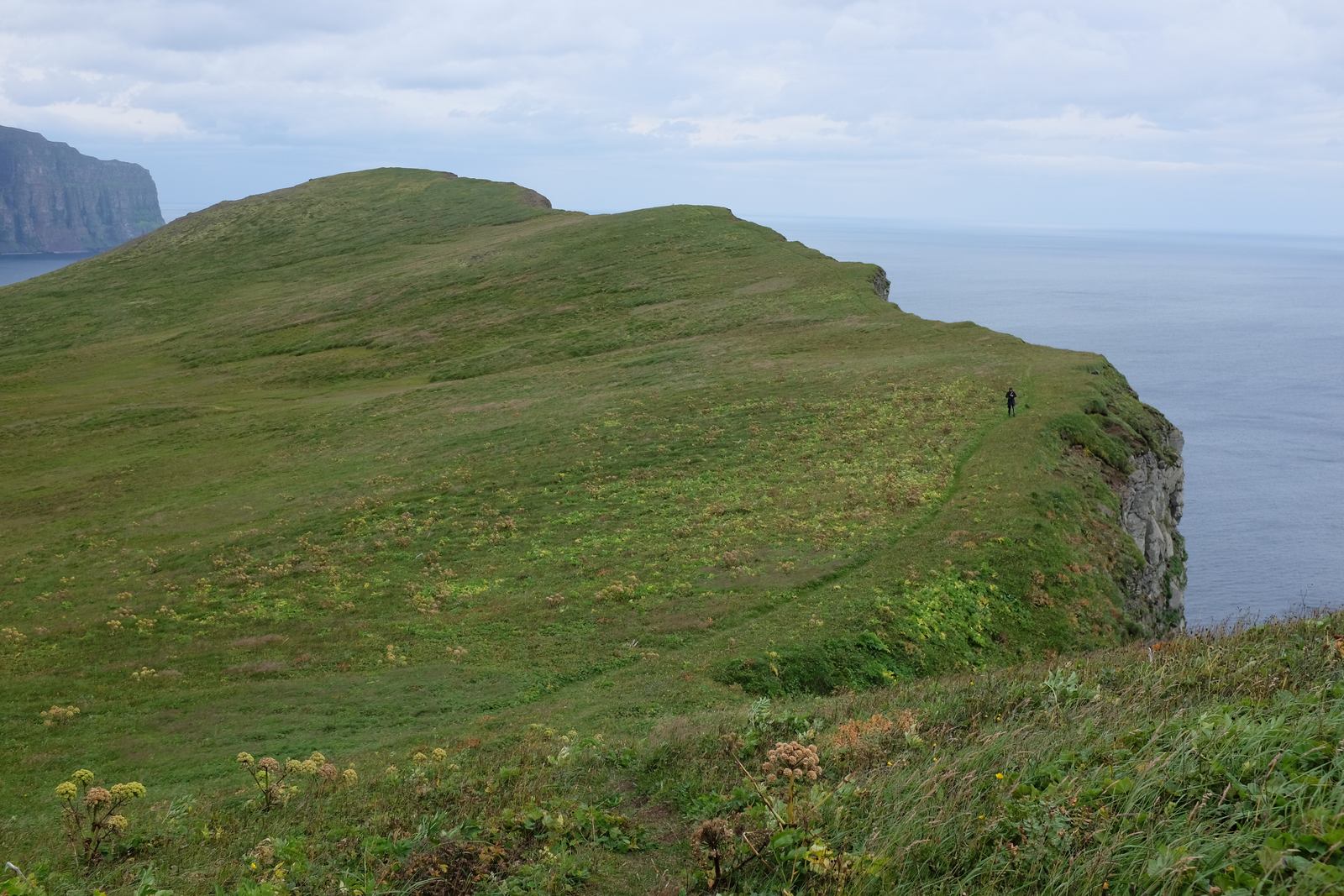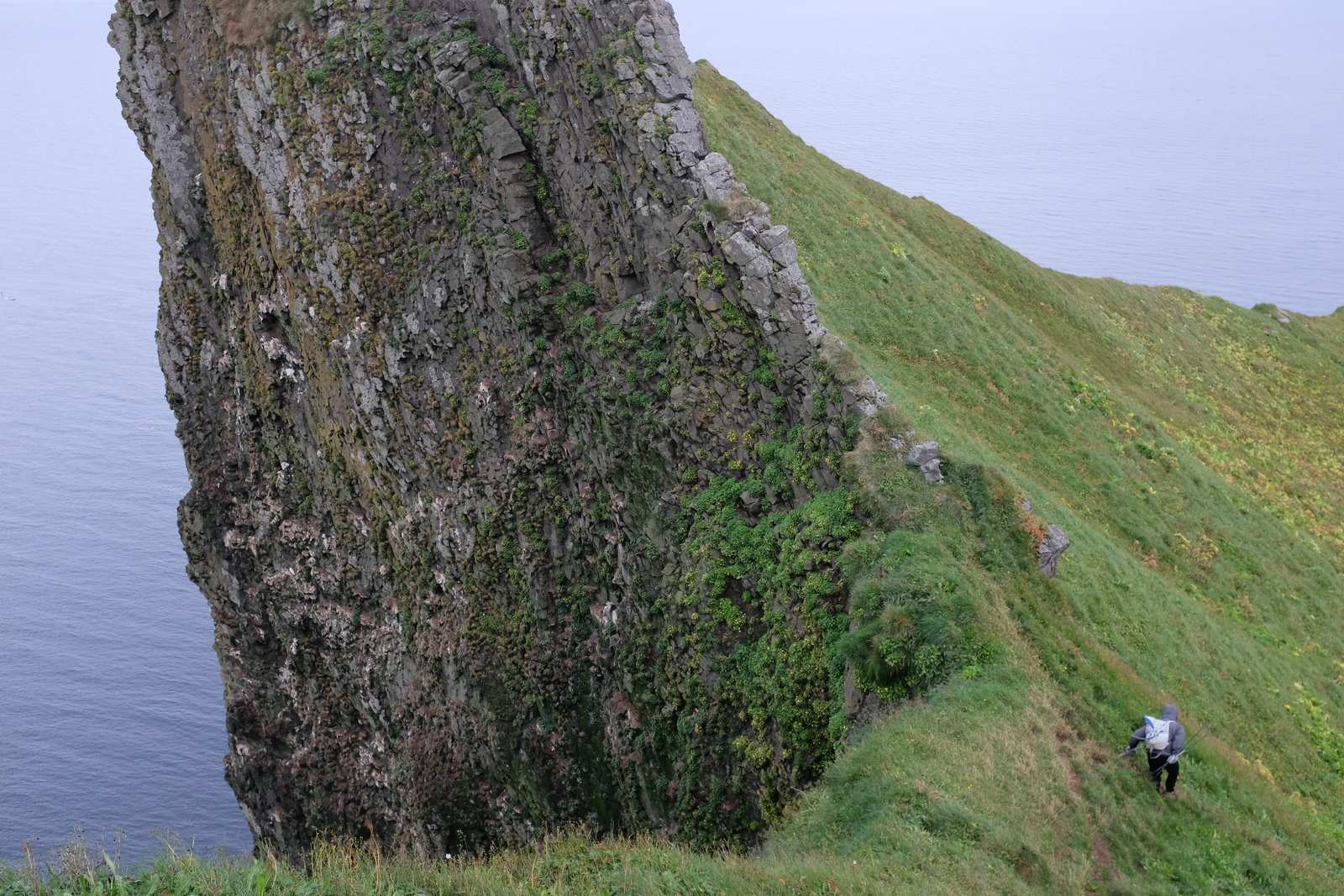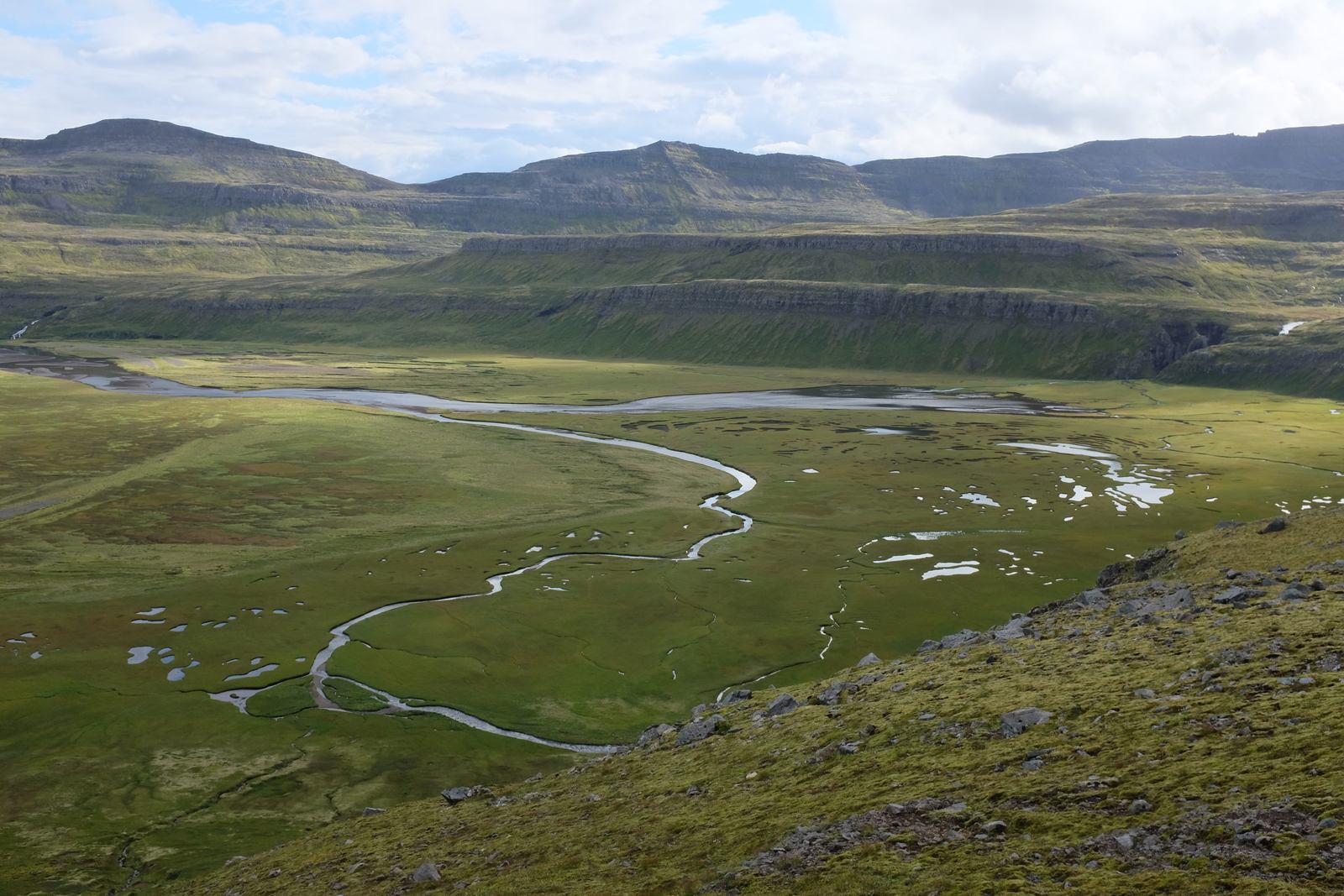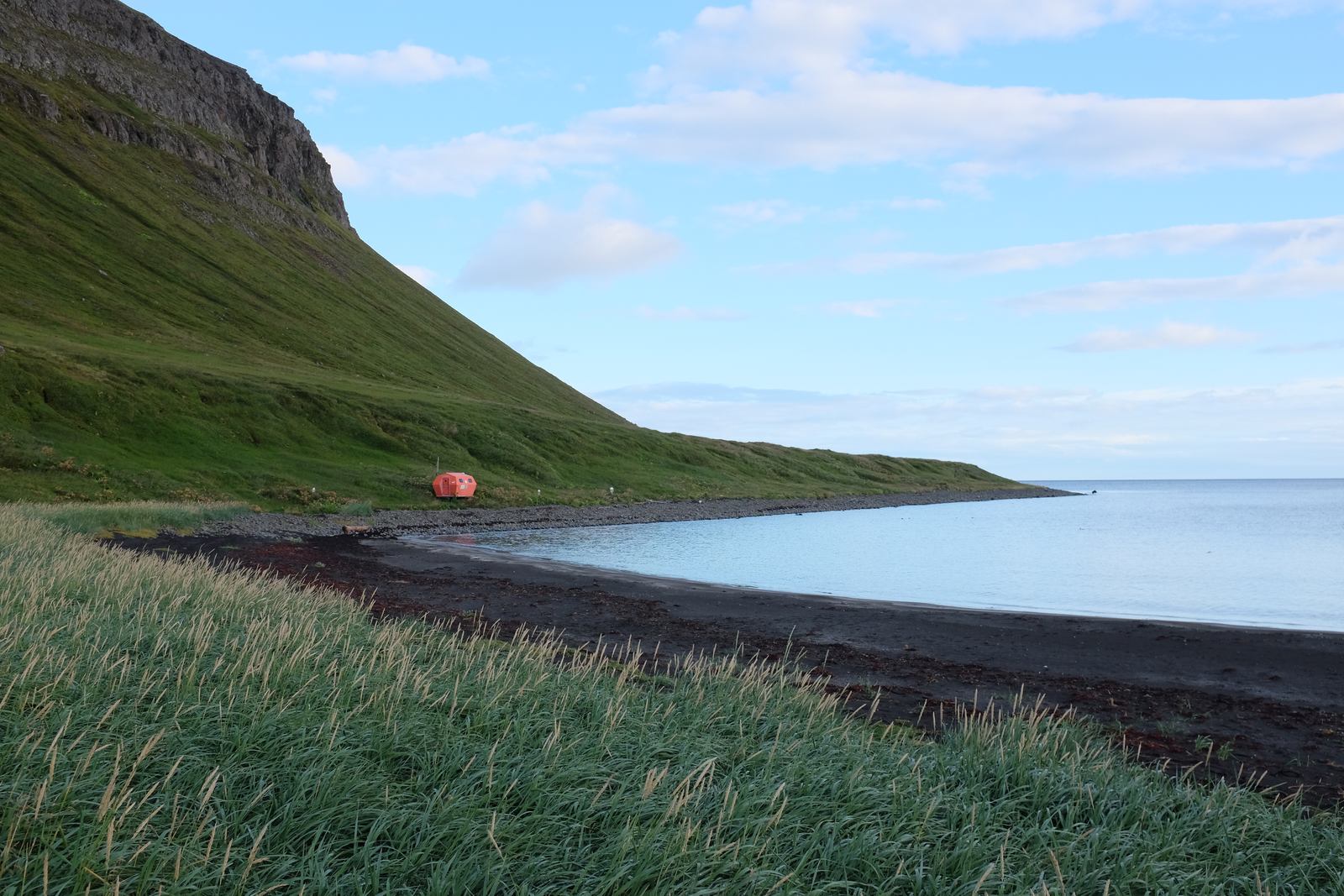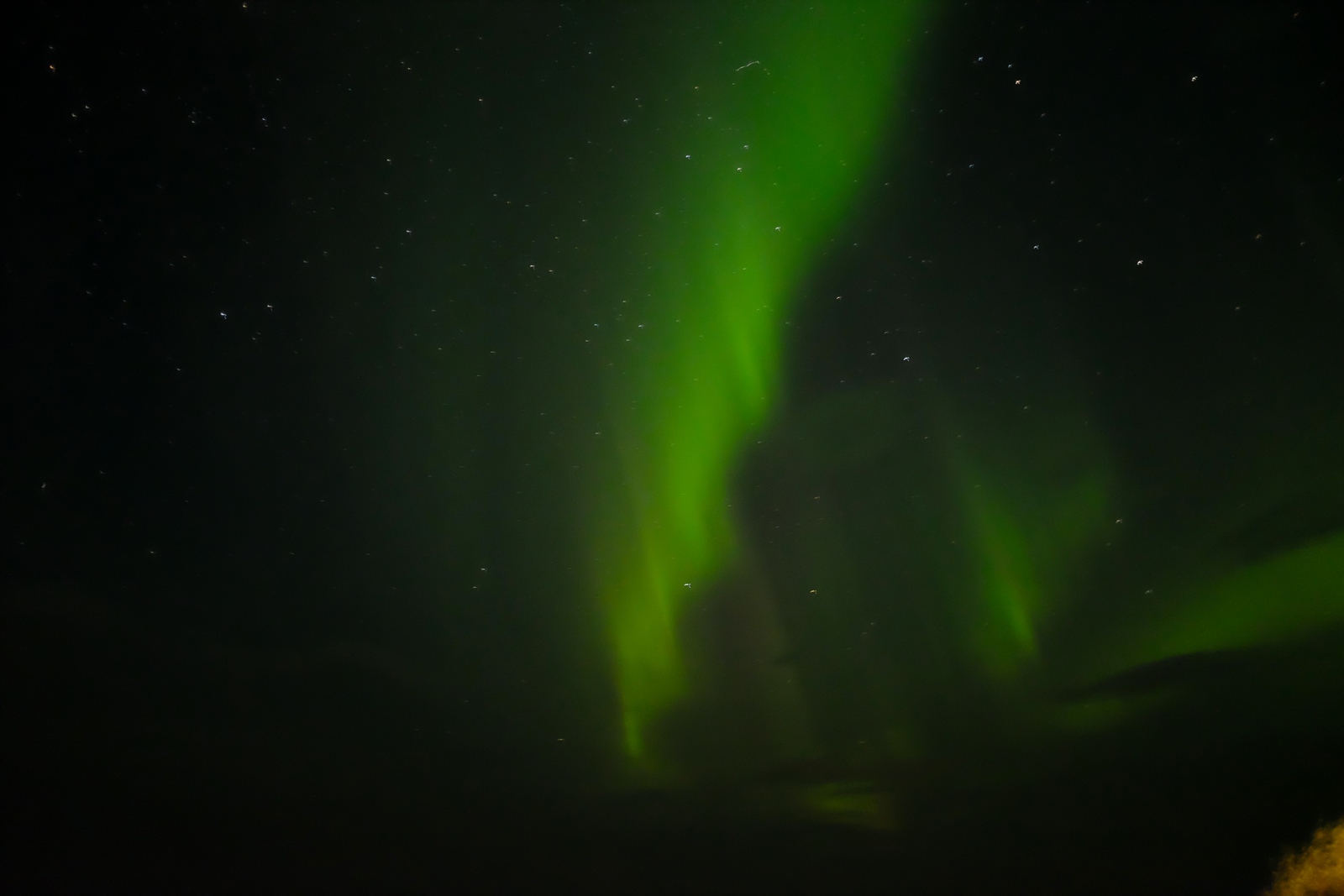 P.S. no Engineer visits Iceland without repeating the opening scene from the 2012 movie Prometheus.