Wedding photography revisited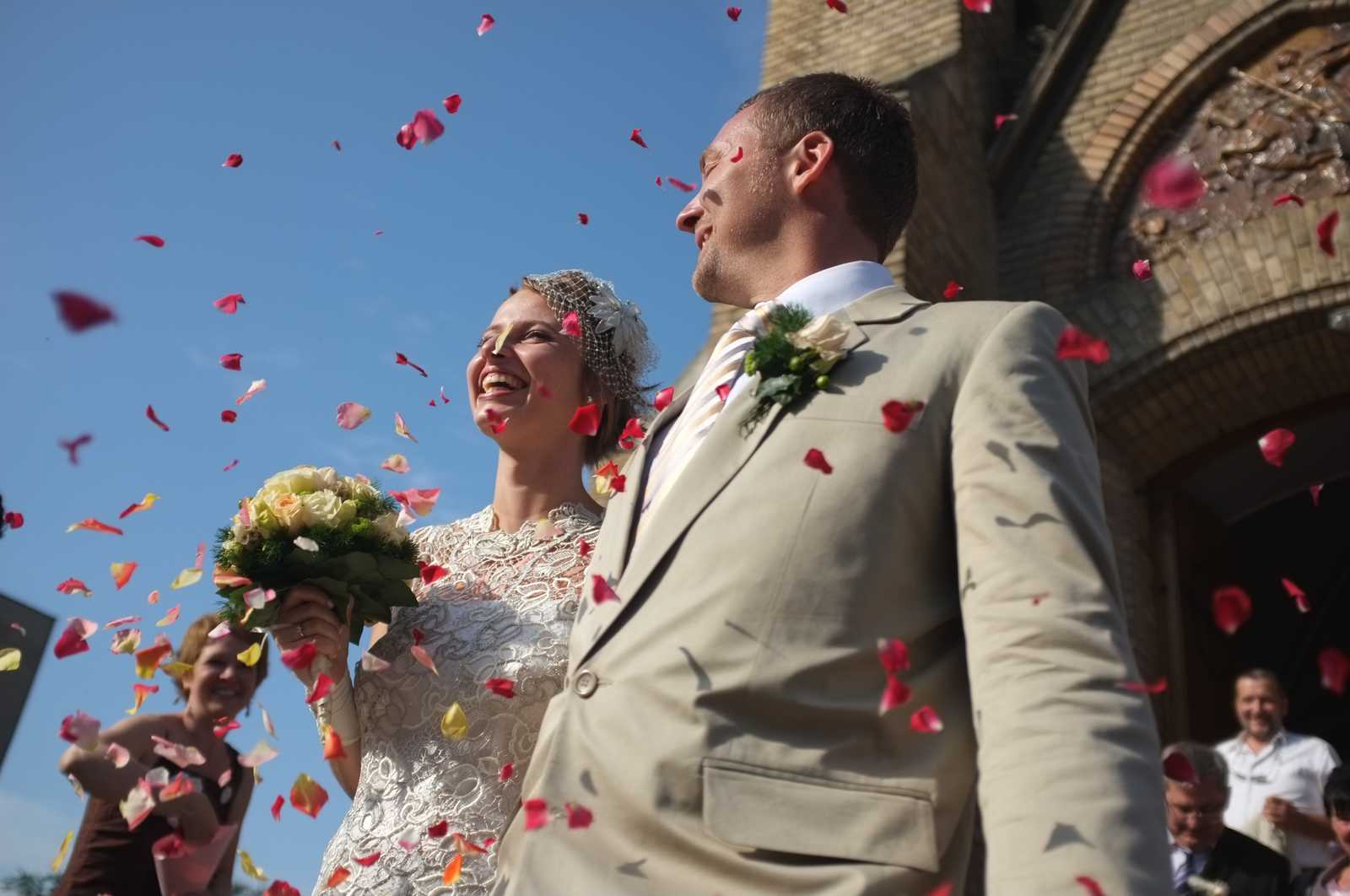 As you may know already from my Weddings gallery,
I do not shoot weddings, but if you are a friend of my friends and if I can freely express myself, we can maybe make an arrangement.
This was such an assignment for Anett and Edvard. I owe my first photographic steps to Edvard and I was honored when he asked me to shoot their wedding.