To the airport by bicycle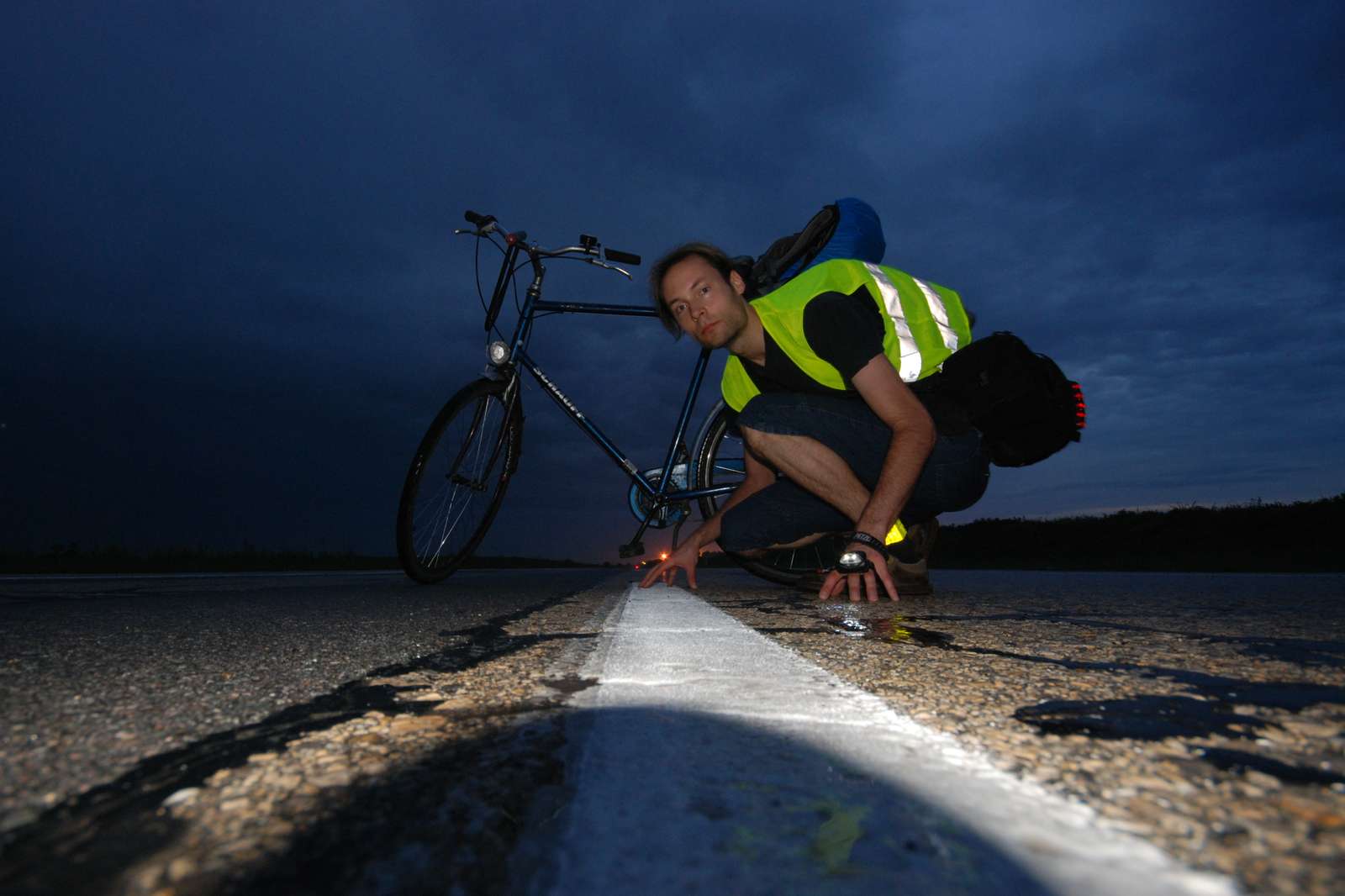 We had a business trip to Madeira and we had to be at the airport by 5 AM. It was a rainy night. I got up at 3:30 AM, put on my raincoat, the flashlights, the fluorescent yellow stripes and set out into the night. It was an interesting bicycle ride because nearly nobody was on the streets, I saw only one owl. When I arrived to the airport I asked the night watch on the car park if I could leave my bycicle there for 5 days. He looked at me strangely and said:
We have had no similar case before.