.tt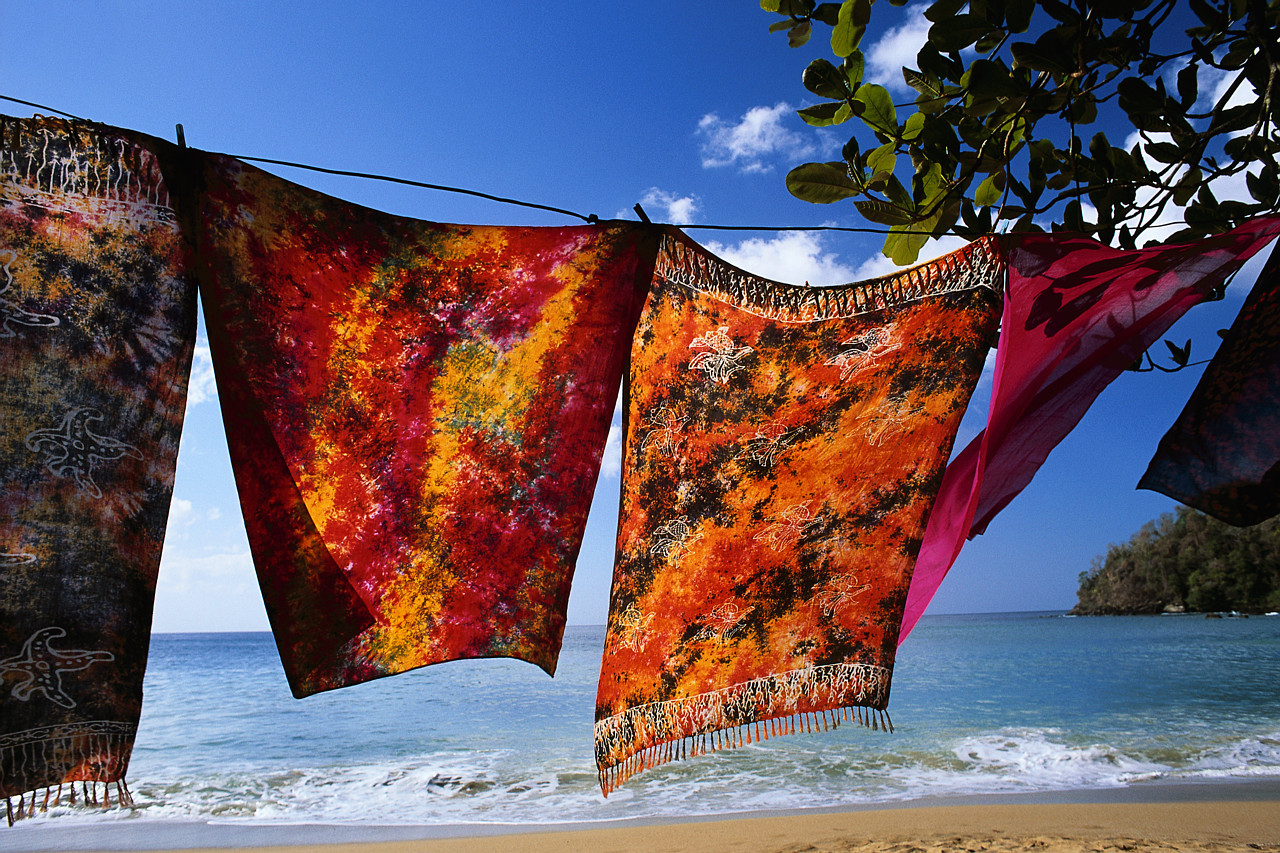 Yes, it is Trinidad and Tobago – the location of our new hosting. For the time being, just our servers are there, but sooner or later the whole phoTTo.org team will move there. We are back with a new website on a new URL, a new logo and the most important, with new photographs. This magical island on the Caribbean is a dreamland for all TTs. Little TTs run and play around all day, laughing, crying and falling in love while collecting wild roses. The people are open-minded, honest and brave, living without money but with twinkle in their eyes. There's no religion, too.
You may say that I'm a dreamer
but I'm not the only one
I hope someday you'll join us
and the world will be as one.
Until then, check back occasionally! I'll update this site more frequently than phoTTo.org ;).